It's been a while since we had a shoe post! I love heels and have a lot of fun in them, but contrary to what a lot of people believe, I don't wear heels every day. I am however, really picky about flats. Just because they're flats doesn't mean they don't have to be just as fabulous as your other shoes.
Today I wanted to share a pair of Pazzion flats that I purchased recently. I think these are only available in a few Asian countries, so if you want to try this brand you have to contact them or try ebay. I paid about $100 for these, which is a great price considering how beautiful they are. Definitely a gorgeous flat. Sparkly and in metallic pink leather. They feel like princess shoes!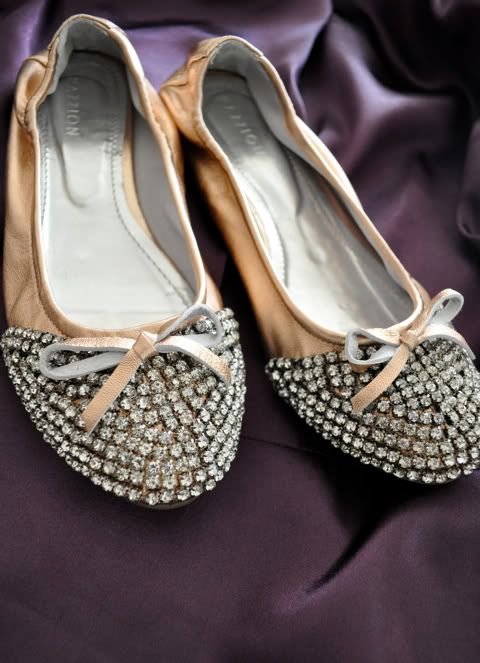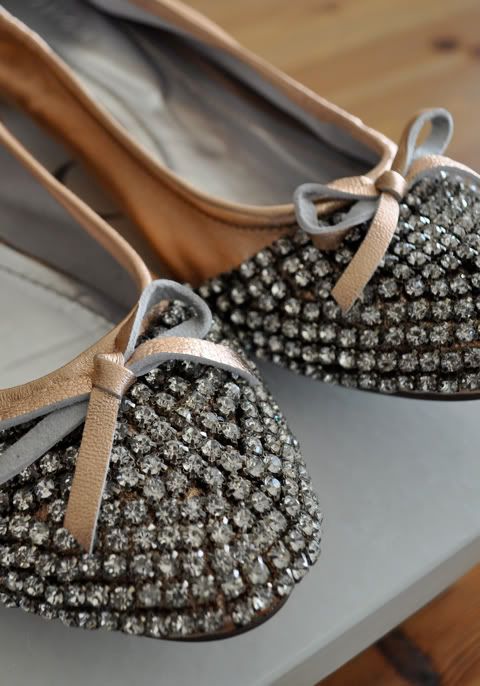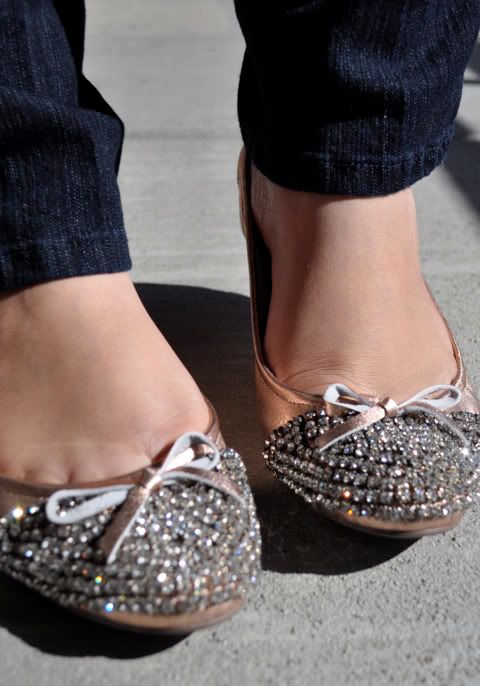 What do you think? Where do you buy stylish flats? Comment below!