When I told you I was going to the YFF Conference I said I wanted to live out my Sex and the City dreams. I knew I needed an outfit that would make me like a fabulous plus size Carrie Bradshaw. I wanted tulle and sparkle and I think everything came together beautifully. I loved my outfit!
I wore this to the meet & greet event, one of the best events of the weekend. I loved meeting so many blog readers! Thank you so much to everyone who came. It was a night I will never forget!
The skirt was custom made by Ouma Etsy and was even more beautiful in real life. I can't recommend them enough. One of my best Etsy buys! The style I picked was the hand dyed tea length skirt and the color I chose was a soft blushy tan. The sequined top is from French Connection and the necklace from J.Crew. The clutch is from SimplyBe. Shoes are Louboutin.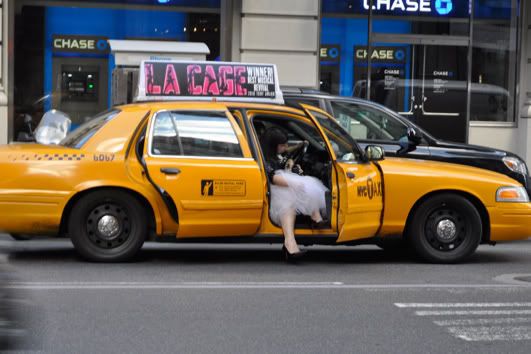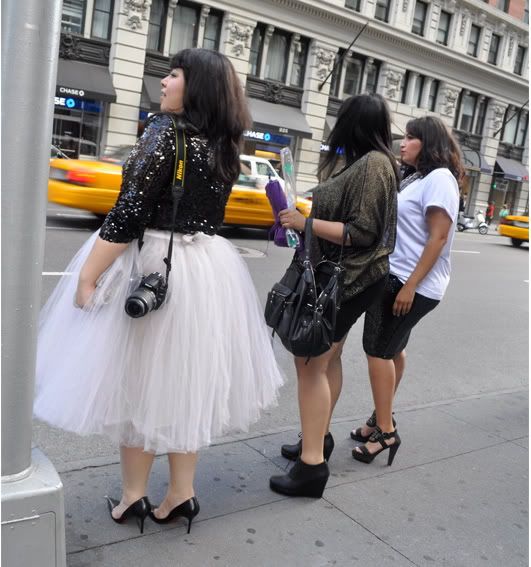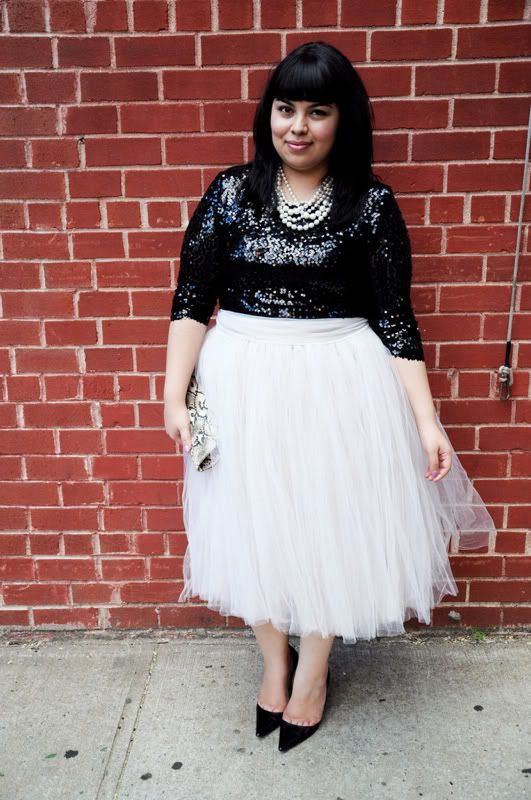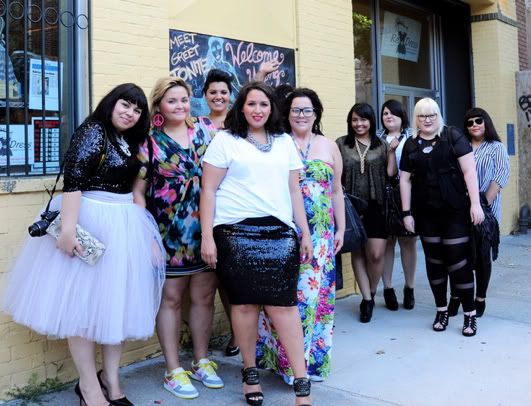 I have more pictures than I would be able to post here so I will def make a flickr account for the blog! xo
P.S. I'm about to go to Las Vegas so my next post will be from there!