Here are my first purchases of the new year. I'm trying to be really picky about my shopping so I haven't bought anything this month until now. I definitely recommend a no-buy challenge to people wanting to use their wardrobes more creatively. I also think it makes adding something new to your closet that much more fun.
My birthday is in two weeks (yay) so this is an exception! I decided to get a pretty dress, a sparkly sweater, a classic denim jacket, and a pair of pink pants.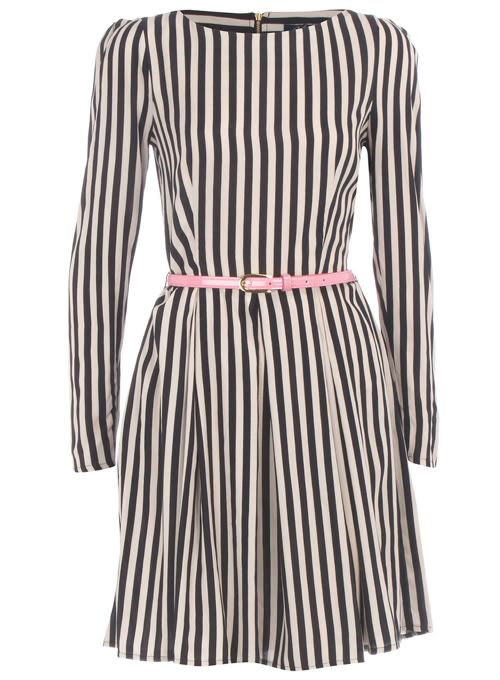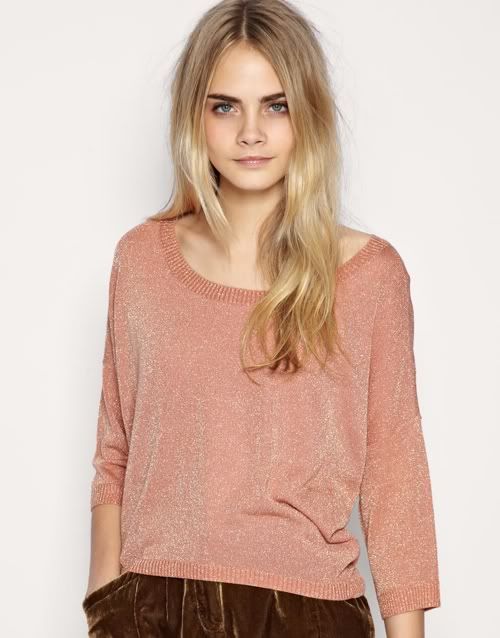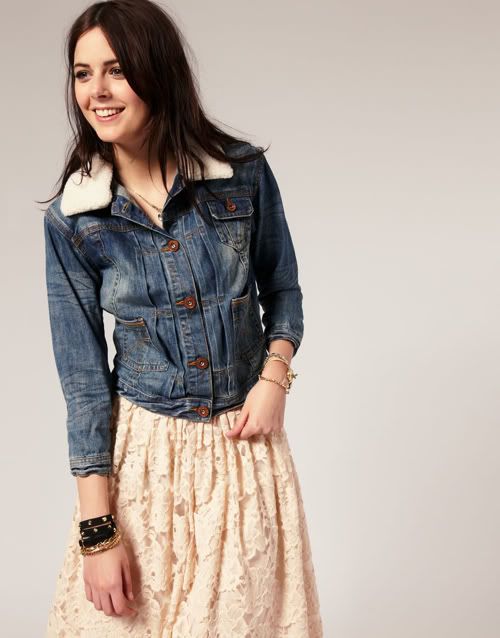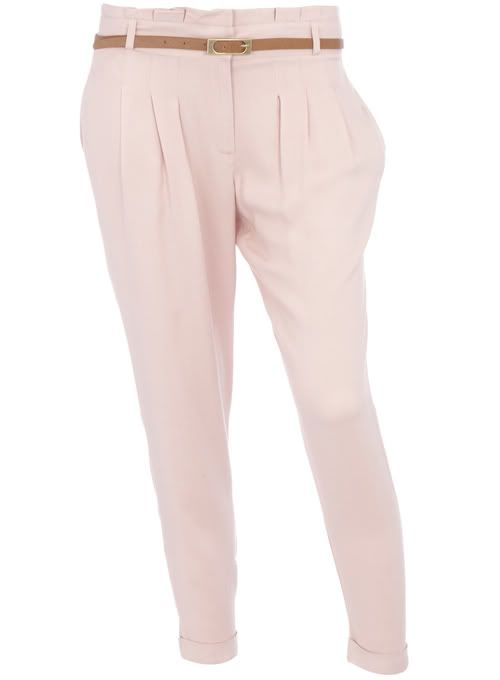 Dress: Dorothy Perkins, Sweater: Asos, Jacket: River Island, Pants: Dorothy Perkins
P.s. Outfit post this weekend!