In collaboration with Mynt 1792.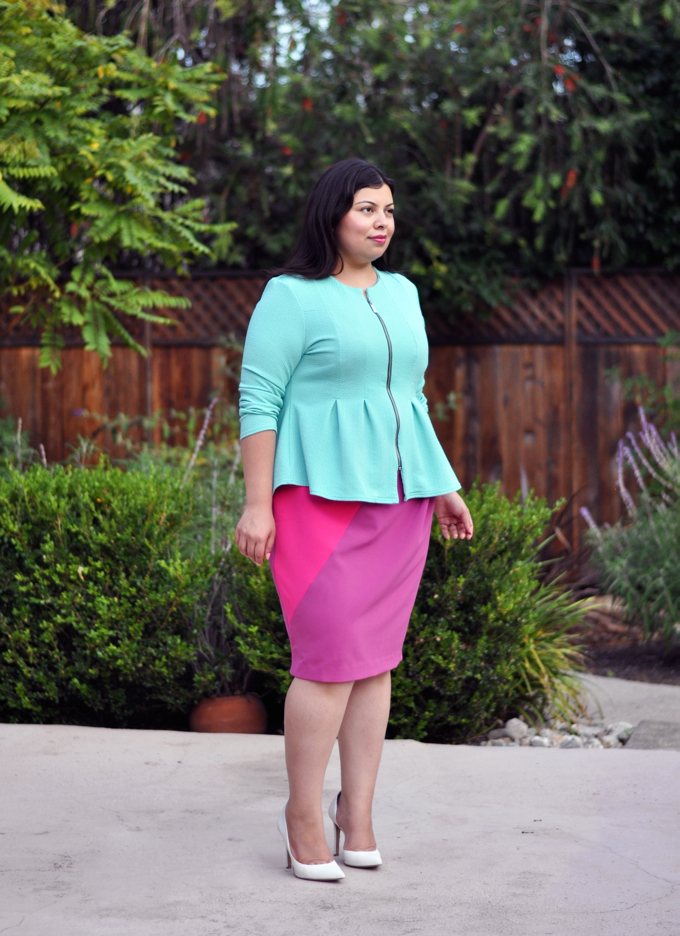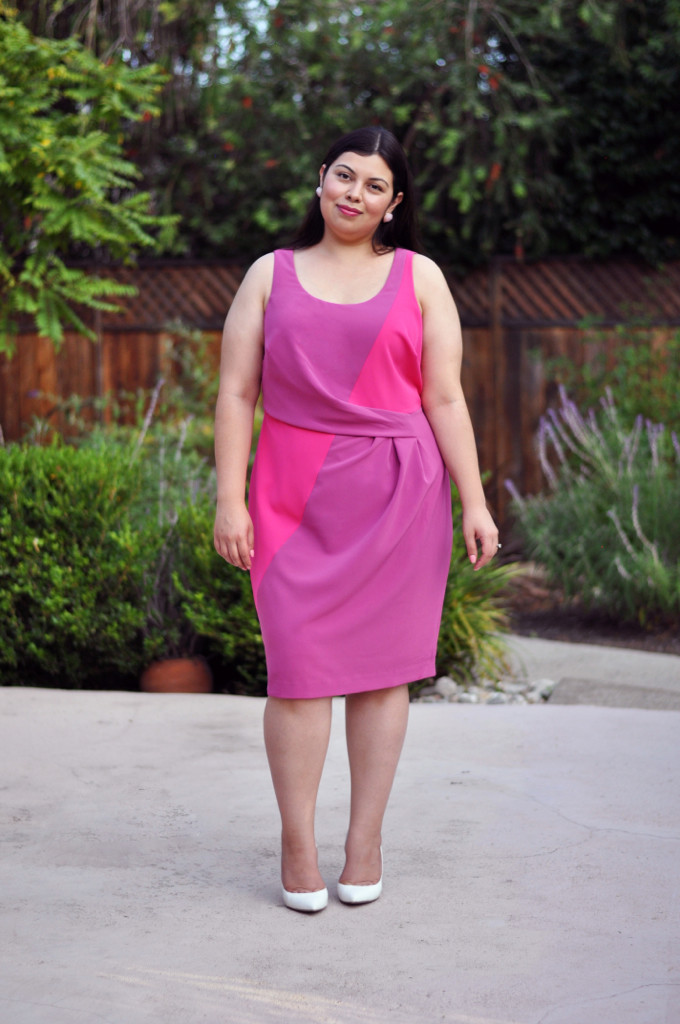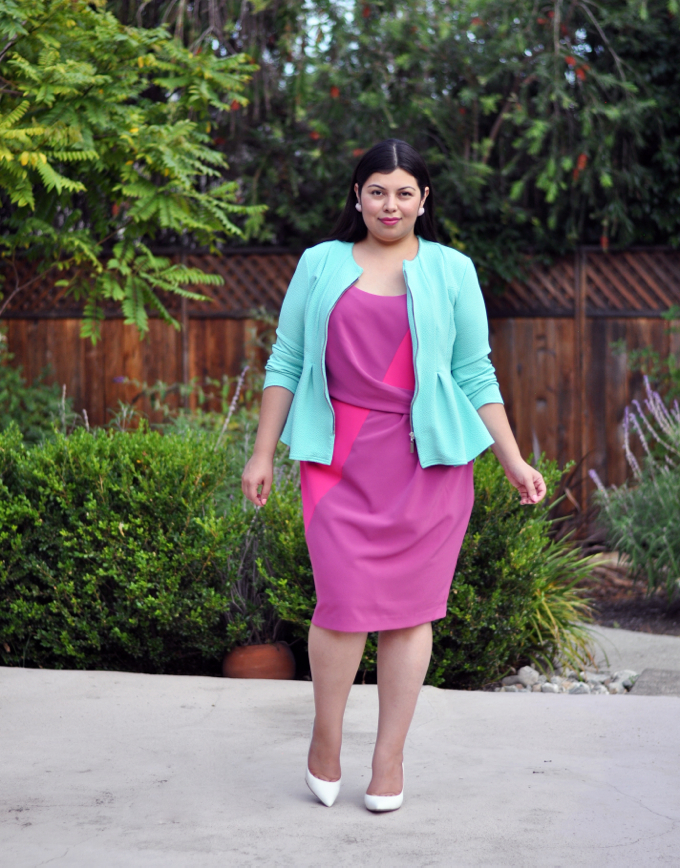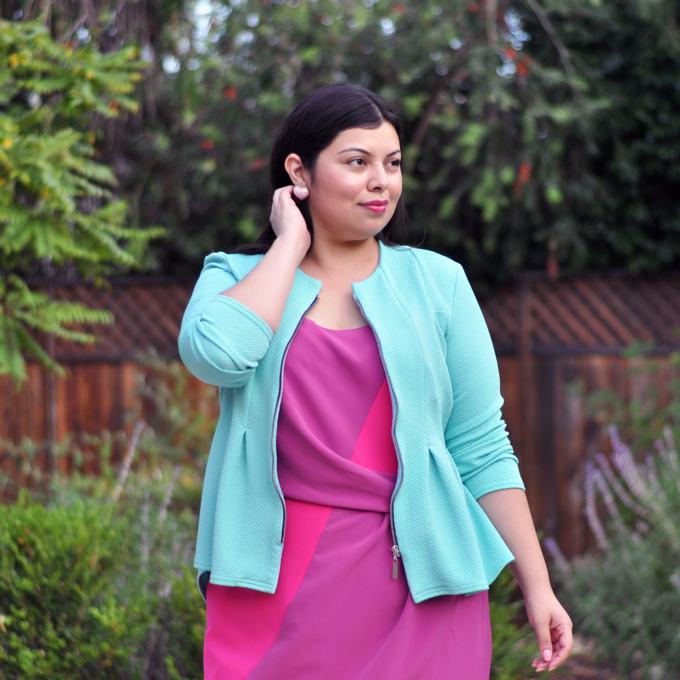 Dress: MYNT 1792, Jacket and earrings: River Island, Shoes: Nordstrom
Is there a more elegant daytime dress than the sheath? I think not. The silhouette fits close to the body, but it's relaxed enough that you can move easily through your day. When I wear one, I prefer to go light on accessories so that the dress can make a simple, strong statement. How gorgeous is this pink and raspberry sheath? The draping almost makes it look like it's two pieces — which I love. Add a contrasting blazer and suddenly you have a beautiful suit.
If you love this dress too, you're in luck! Right now, MYNT 1792 is having its big 4th of July sale and you can get 30% off everything (even sale items!) with code FIREWORKS30.
Some pieces from previous posts are in the sale, like this ombre dress and this pink peplum top. But really, it's worth checking out the entire collection — so many potential favorites.
Notes: If you're in between sizes, I would size down on this pink dress. I'm wearing a 14 here.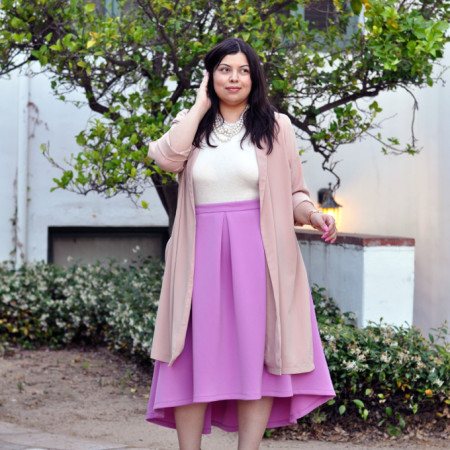 This post is brought to you by Michael Hill Rosegold watch from Michael Hill Something that's often on my mind is time. You know how they say the days are long but the years are short? I want to focus on being present "in the moment," but I also try to remain cognizant of the…