In collaboration with JCPenney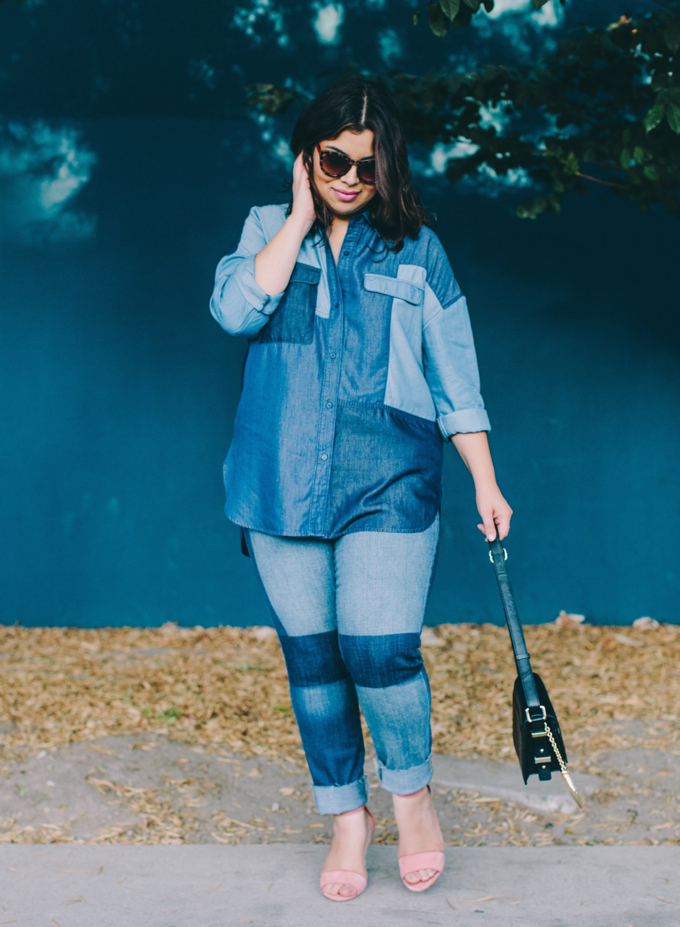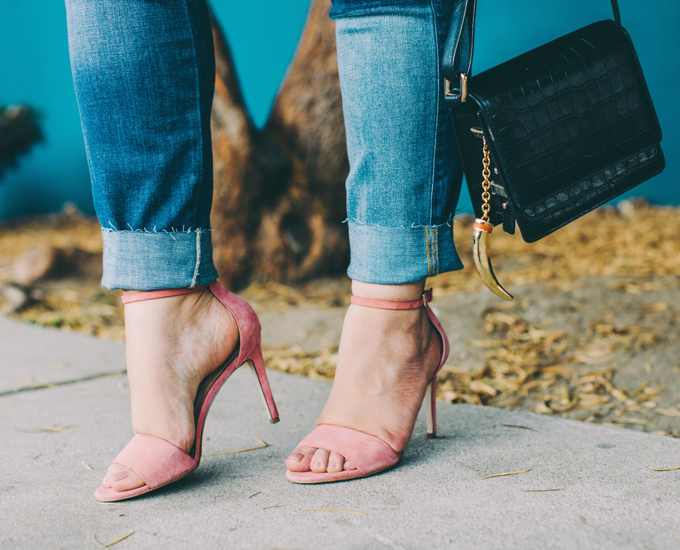 August is one of my favorite months because it means we're inching closer to fall fashion. When your wardrobe is in transition, it's a good time to focus on pieces that will last you through the upcoming season with a simple change of accessories. That way, you can incorporate your fall favorites into your end-of-summer looks. One my must-haves for fall transition this year? Statement denim.
Photos by Jessica Castro
By Jay 2 Comments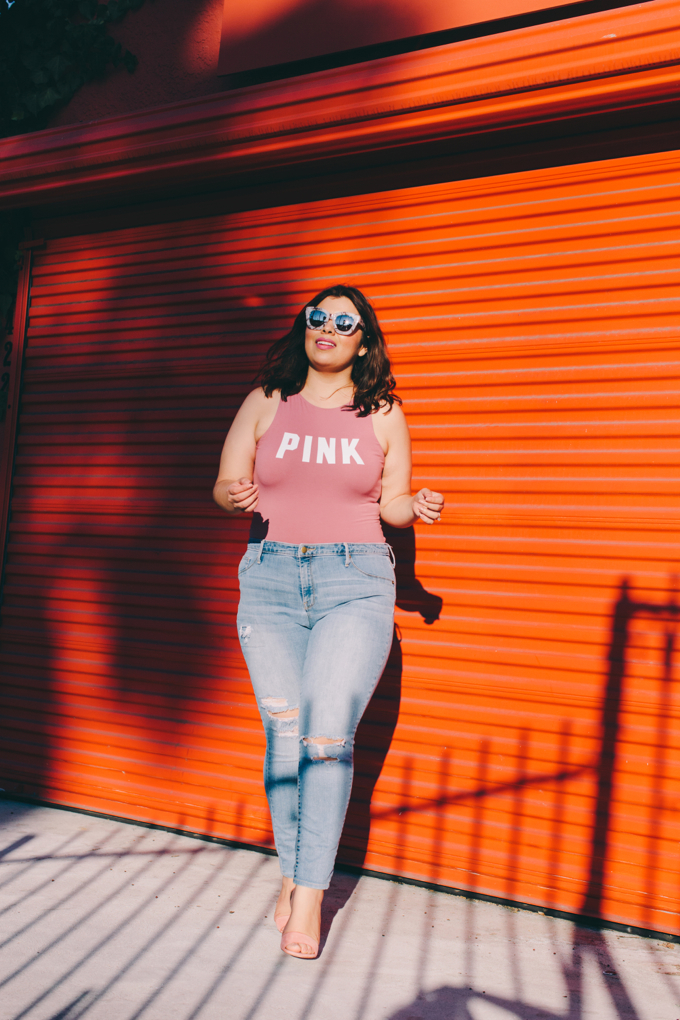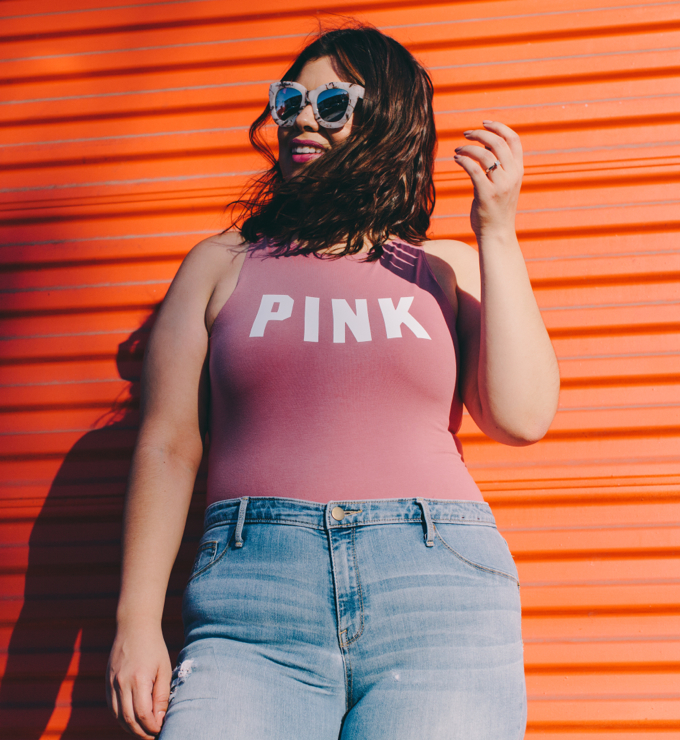 Bodysuit: Here, Jeans: Target, Shoes: Aldo
I made you a mixtape. Yes, you. (Real talk: I know most people consume content on social media nowadays but shout out to everyone who still reads blogs.)
This playlist is inspired by the feeling of being in LA after dark. Fashion and music involve personal taste, but also mood. I thought it'd be cool to share an outfit, place, and sounds that might all compliment each other.
Think of it as a multisensory experience (#lol #nah #maybe.)
Today's combination: moody, sexy, sleek.
Hope you enjoy. x
Photos by Jessica Castro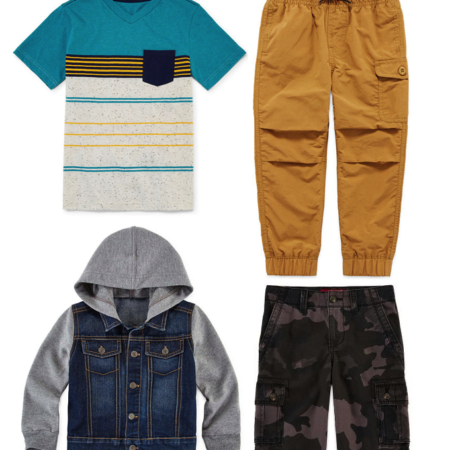 In collaboration with JCPenney Remember back-to-school shopping?! New clothes, shoes, schools supplies, backpacks. When I was a kid, I thought it was so much fun. Now that I'm a mom, I think to my own mom needing to get three kids ready for a new school year—on a budget. One lesson I learned from her…