My name is Jay.
I'm a blogger, which means I'm a "content creator" or "fashion riff-raff" depending on how you see it. I think of myself as a writer, fashion lover, and mama. I write this blog for like-minded women. My site's been described by a reader as a cup of chamomile tea, which I take as high praise. On the professional front, my IRL work is consulting and writing.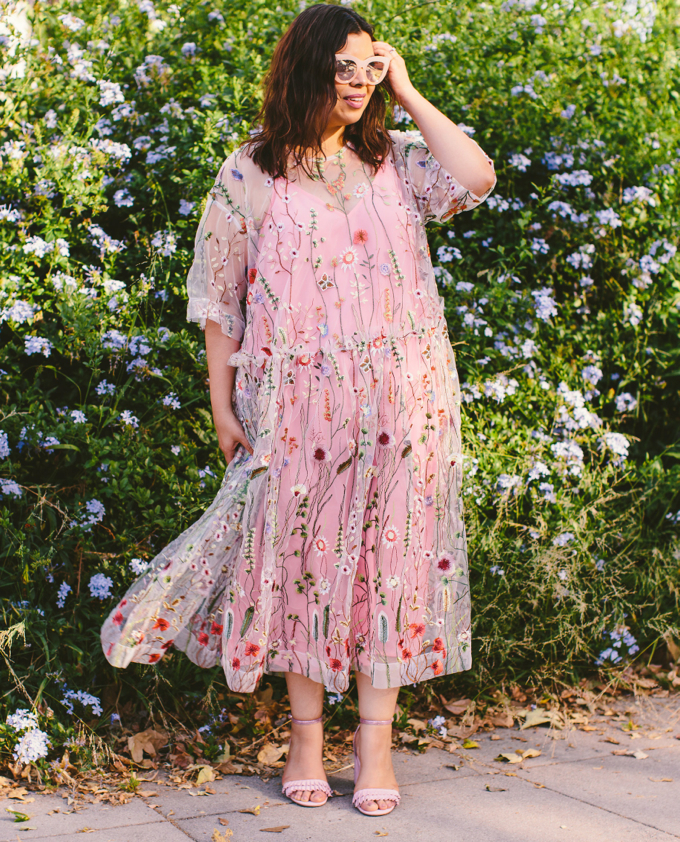 My blog covers fashion from a plus-size perspective. I'm like any other fashion-loving woman, except I do it as a size 14. I started this blog as a way to connect with plus-size women who care about fashion.  My personal style is feminine, graceful, and trend-savvy.
I believe style has no size.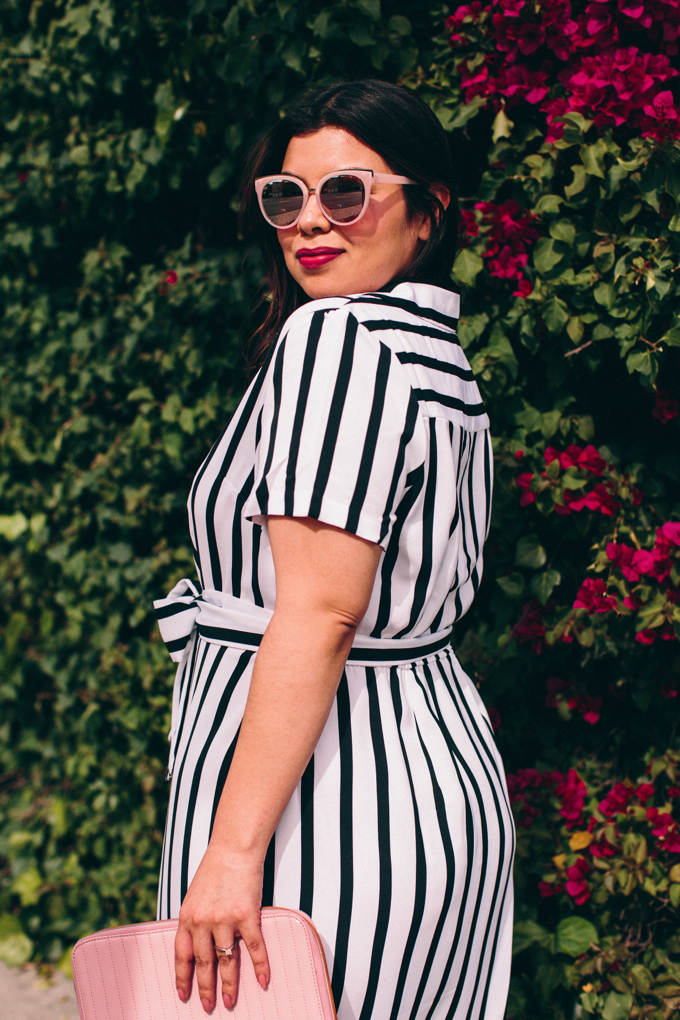 Keep it real.
On a deeper level, my inner life has nothing to do with fashion. It's all about being a mom to two amazing little girls and wife to a wonderful husband. I love to cook, read, practice yoga, and hike.
Feel free to stay a while. x