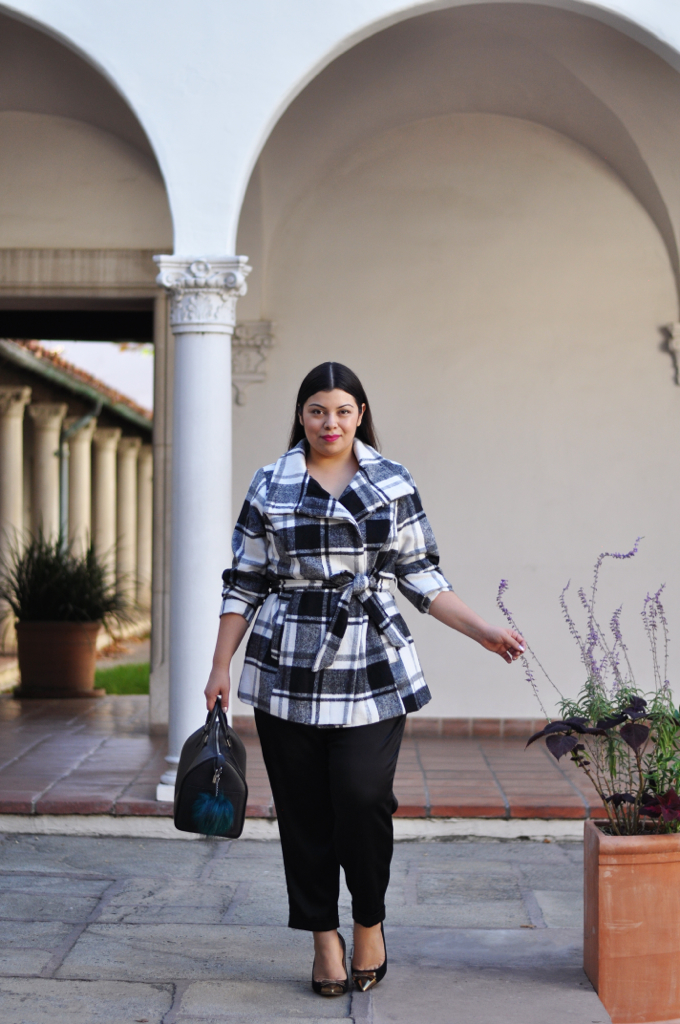 The holidays are here! This year, I'm committed to getting my Christmas shopping done early. Now that I'm a mom doing the gift getting for my family, I see how hectic this part of the holiday can feel. (Note to self: call mom and thank her.) This year, I'm trying something new and putting myself at the top of my list as a fun way to kick off my holiday shopping.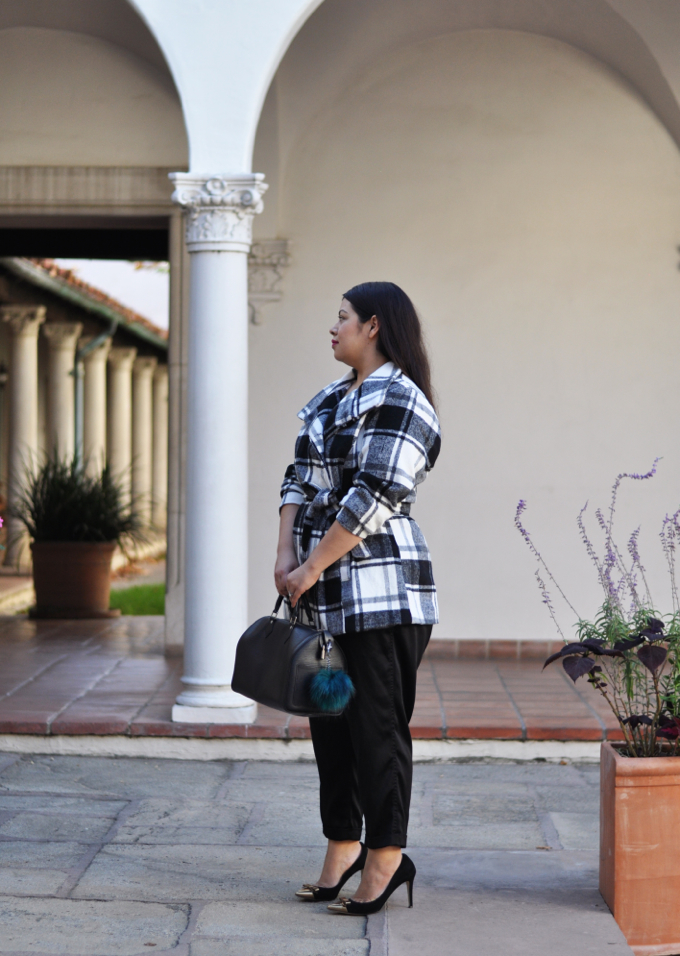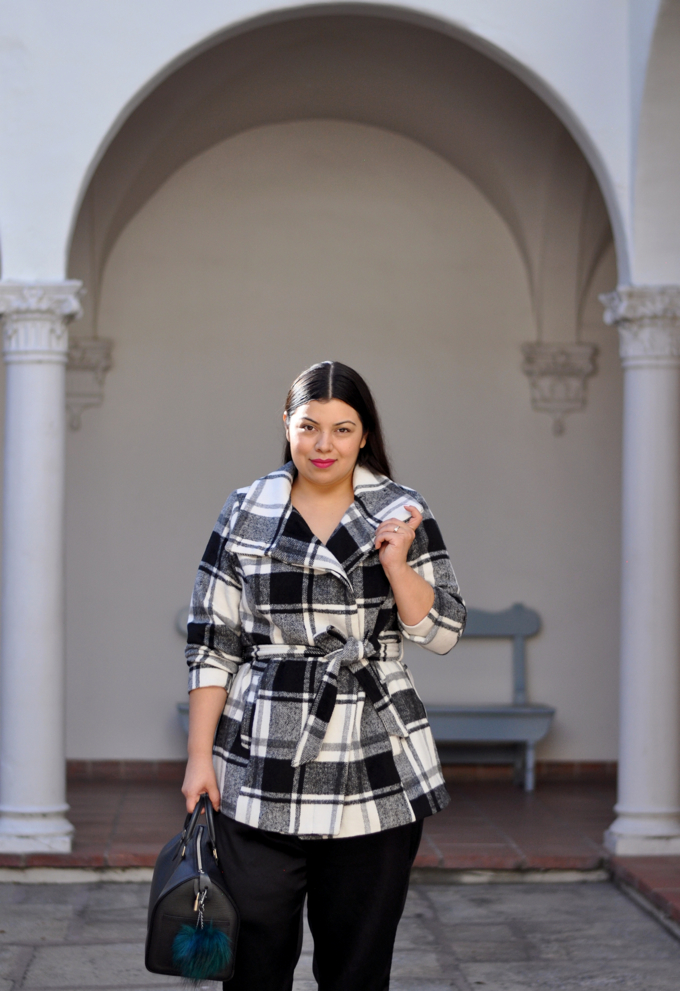 Here's how it went! I decided to look for something I need for this chilly weather (this short jacket), something fun (this fur pom accessory), and something bright (this matte pink lip color.) I stuck to fashion and beauty but you could do this with anything: that new book you're curious about, a cute print for your office, a month of yoga studio membership, etc. Basically, cross yourself off the list!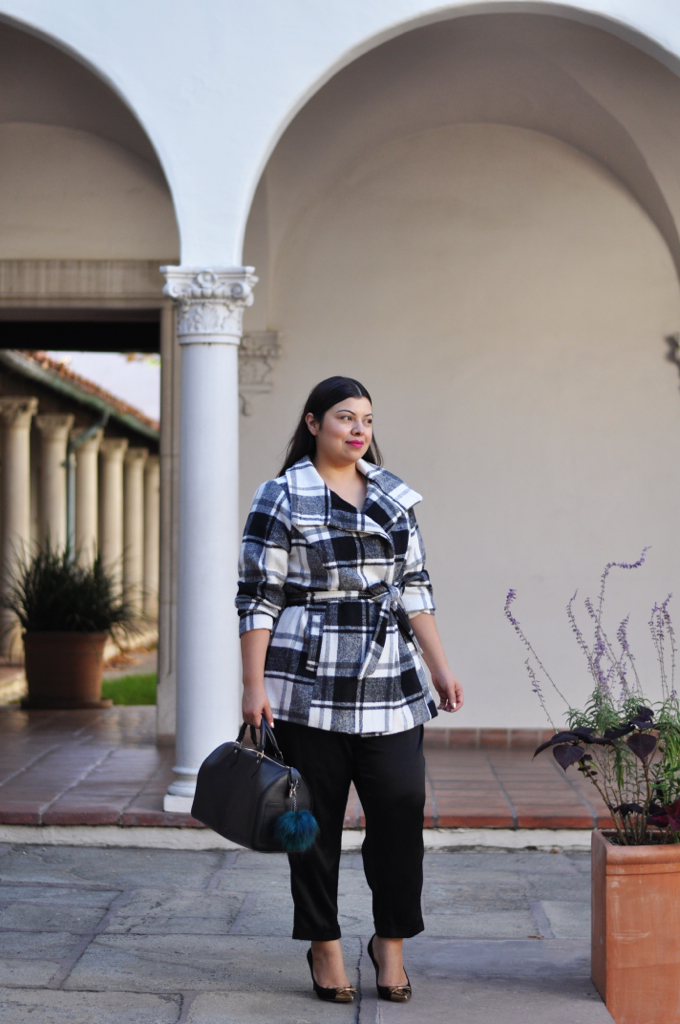 To show the versatility of my picks, I put together two outfits. One is a dressier look with satin trousers and and gold-toe pumps. The other is casual with marled grey joggers and a loose pink scarf.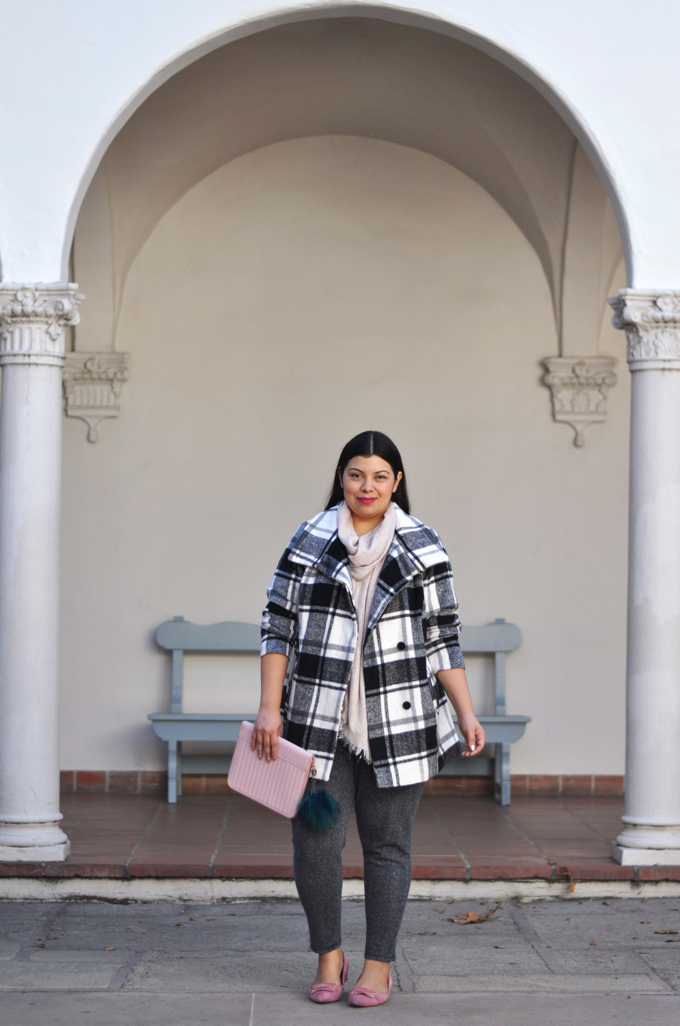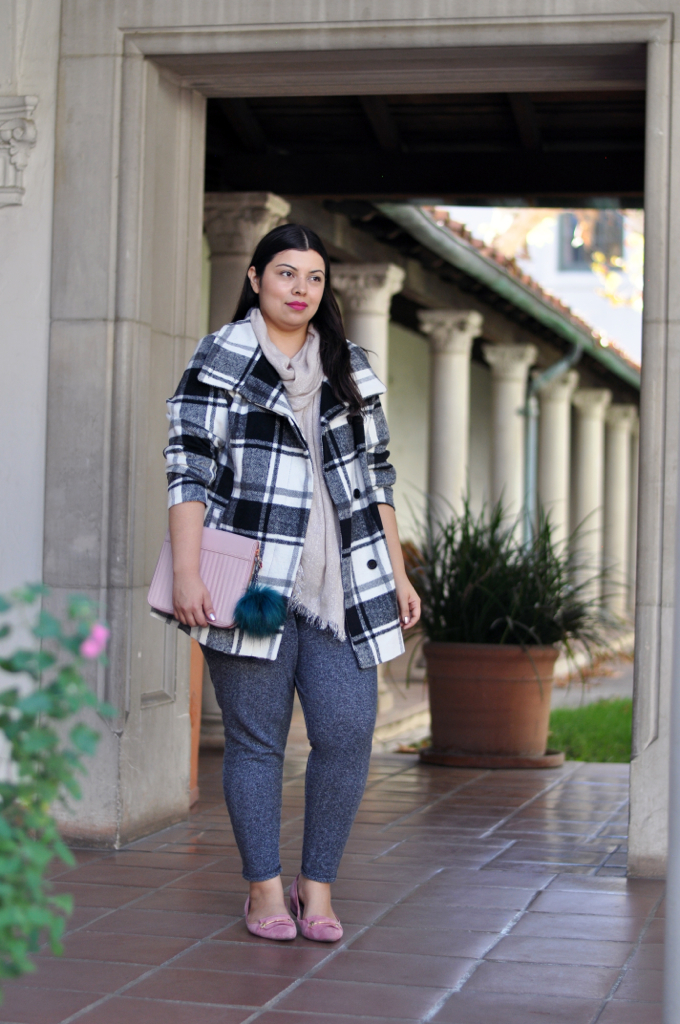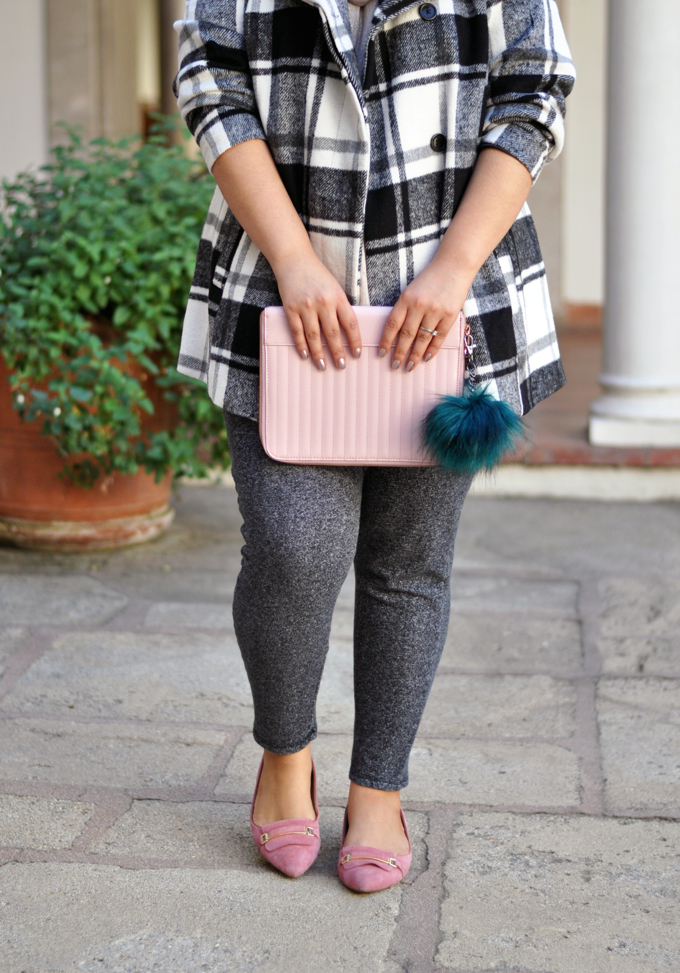 Look 1: AVA and VIV Jacket, Sejour trouser, Merona Fur pom, J.Crew heels
Look 2: H&M Joggers, Franco Sarto flats, Ted Baker bag, Macy's scarf, Maybelline Lipstick
Pink and emerald look amazing together! I think these adorable fur poms make my accessories look extra luxe (like, my accessories have accessories.) This jacket is one of my favorite AVA and VIV pieces to date—short and sweet and warm. Sidenote: I found this jacket in-store, but there are some online-only plus size clothes at Target too; take a peek!
What do you think? What's on your wish list this year? If you're in need of inspiration, check out the adorably festive Wonderlist at Target. Here's to a holiday season that's merry and bright.
This post is brought to you by Target Style.
Shop the new Apparel & Accessories collection in stores and online.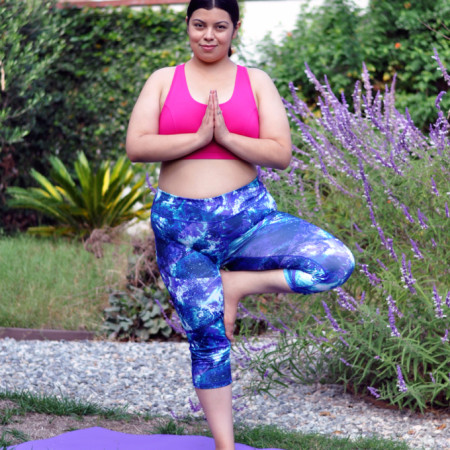 Without a doubt, the biggest change I made this year was starting to practice yoga. The previous year was a tough one for me, marked by loss. It left me physically and emotionally depleted. At the time, I'd much rather lie under the covers than anything else. But then someone talked to me about yoga. Any time the universe reaches…