By Jay 2 Comments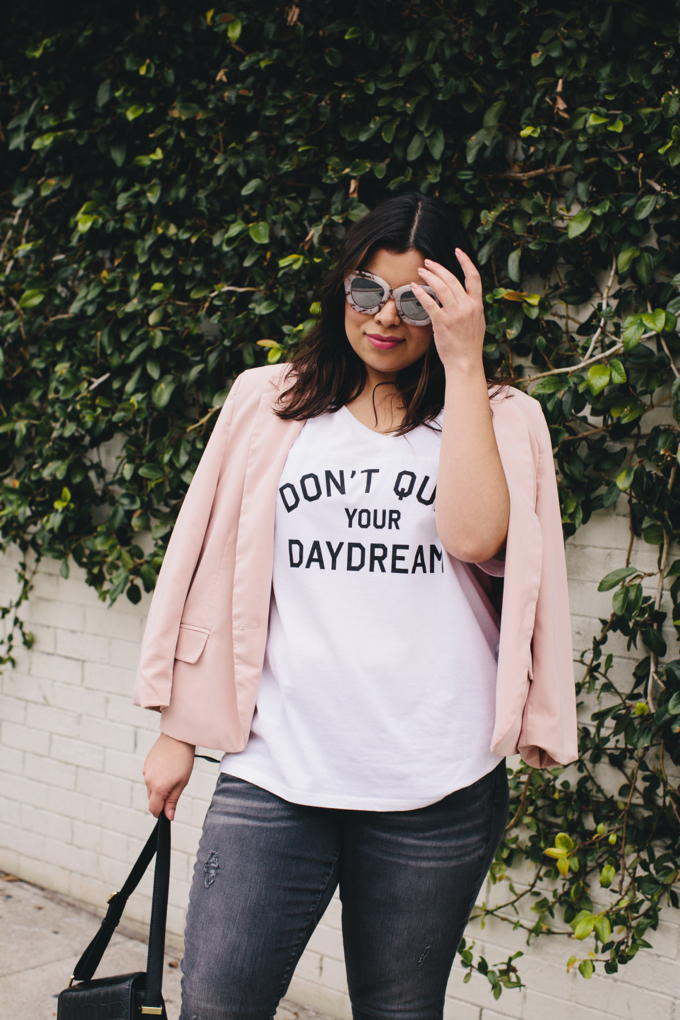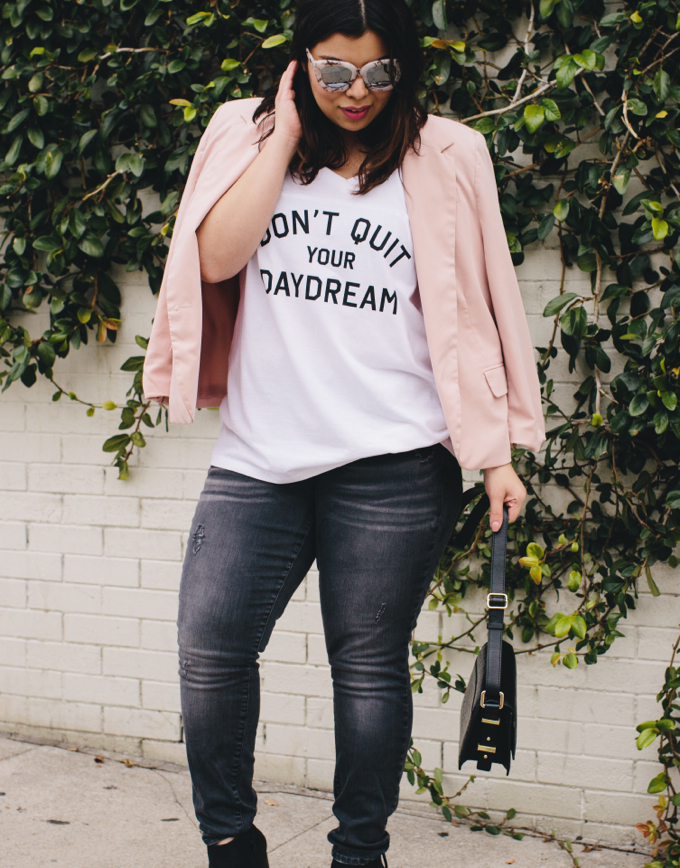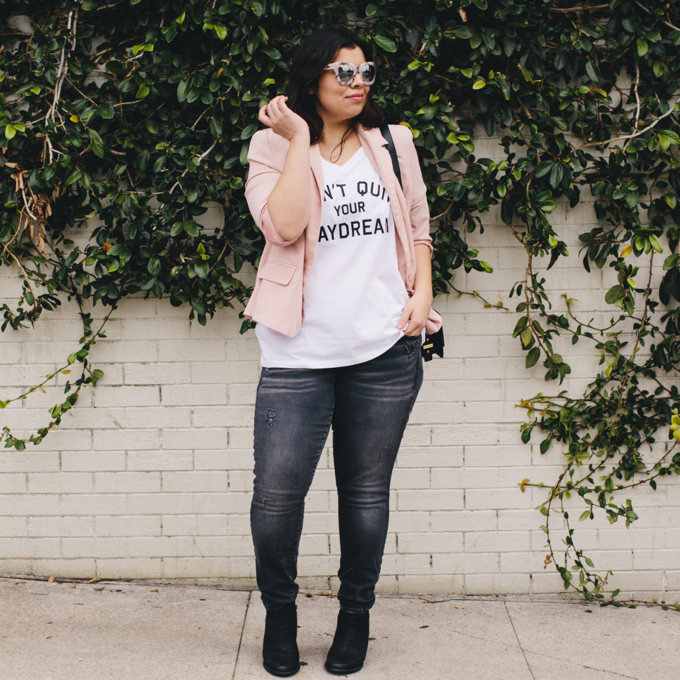 Wearing: Torrid tee, ASOS jacket, SLINK jeans, Blondo boots, Quay sunnies
Sup sup. How's 2017 going so far? Mine started with a bang—a major win in my "in real life" work which has me waxing poetic about purpose and potential. Here's to daydreams becoming reality and reality being but a dream itself.
Food for the soul: I love cooking. I find the process so relaxing and it's been integral in my efforts to eat a balanced diet. This past week, I made an amazing chile de árbol salsa to go with carne asada, gooey chocolate brownies, whole wheat pizza dough, pizza sauce, coconut red lentil curry, and a tuna-quinoa-veggie toss salad.
Morning ritual: I start every morning with English Breakfast tea. (I told my husband: Forget candy and flowers, I just want tea and biscuits from Fortnum & Mason.)
My new skincare favorite: the Herbivore Blue Tansy Resurfacing Clarity mask. Get a sample at Sephora if you can. It has a gorgeous herbal scent and I love applying it before yoga. It's gentle, but it works and I'm obsessed.
One thing I want to get better at: Reading. Instagram captions don't count. I'm starting with Barbara Kingsolver's ANIMAL DREAMS and my goal is to read one chapter before bed each night.
Photos by Jessica Castro
By Jay 3 Comments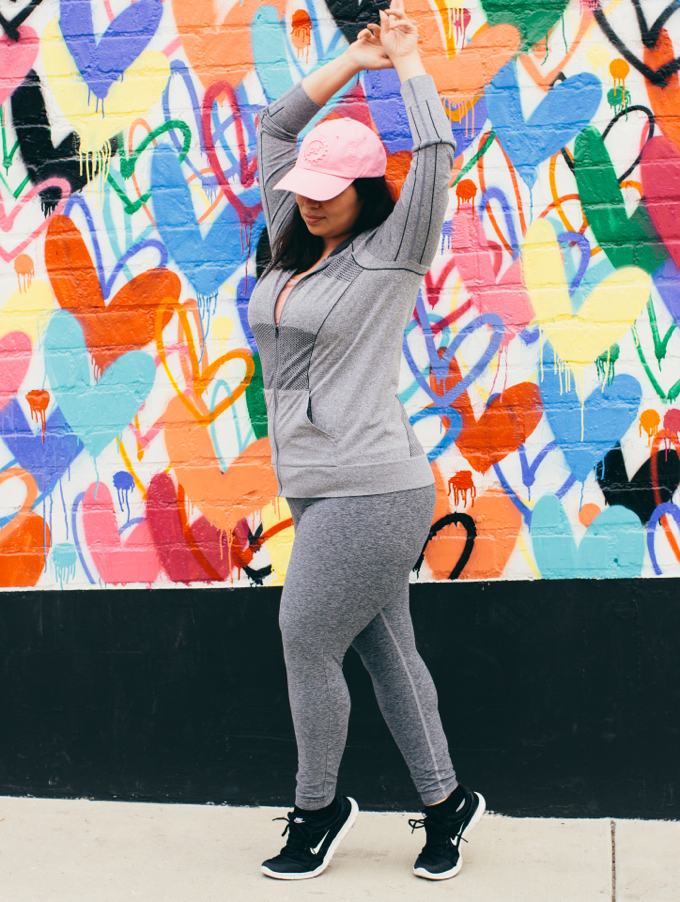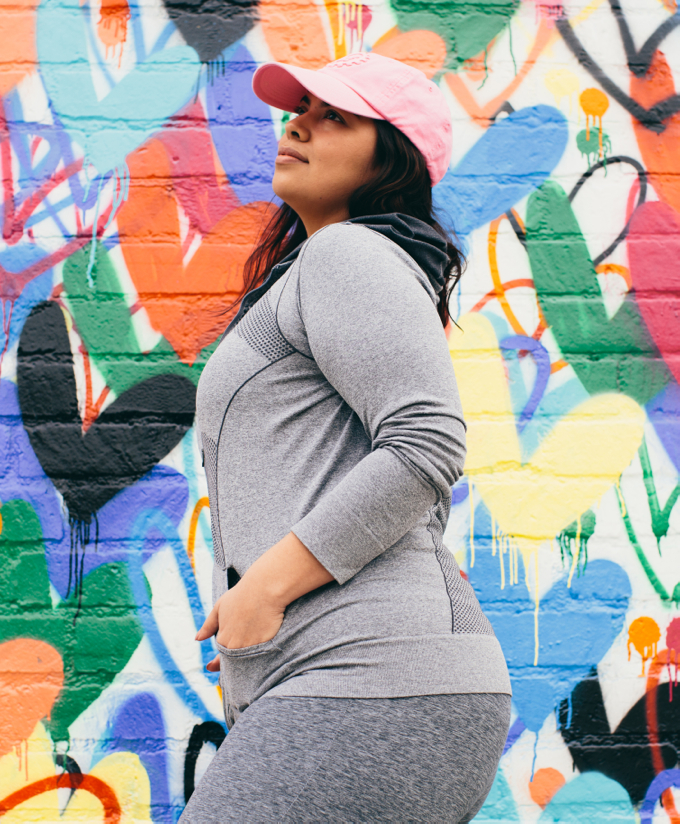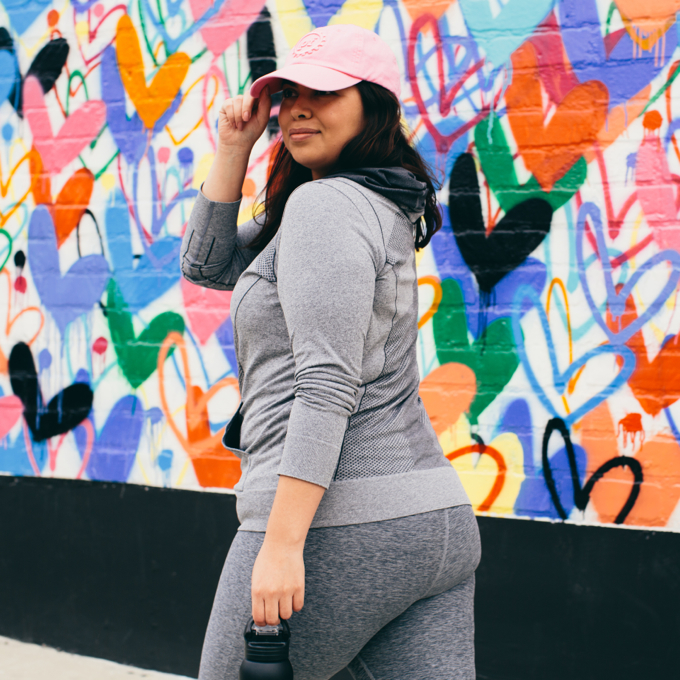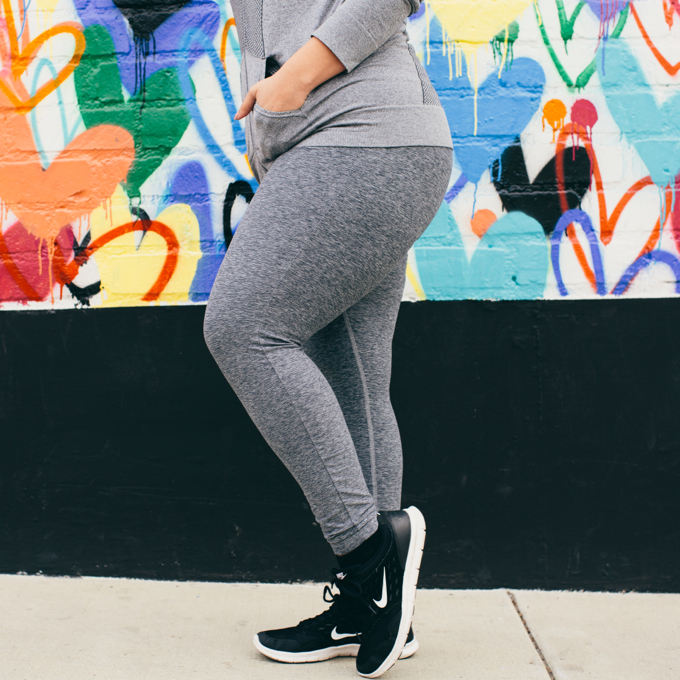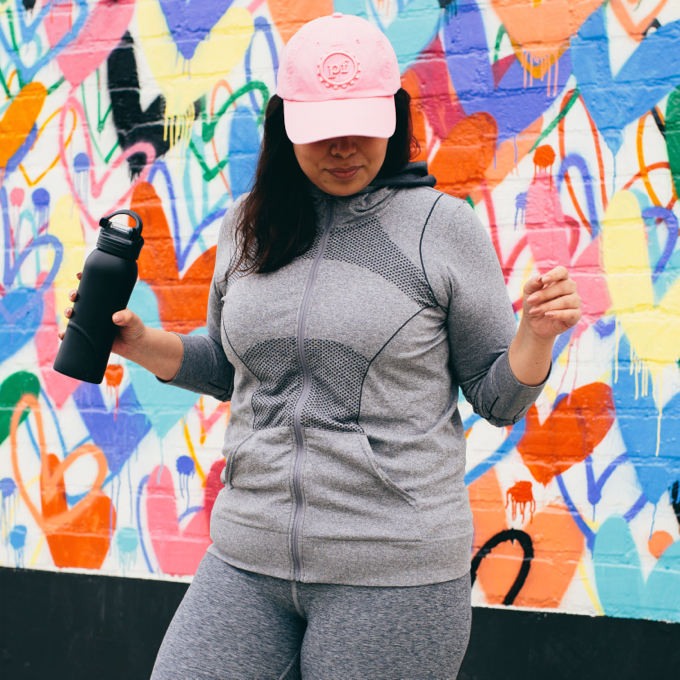 I still believe in goals, big ones even. But my advice is to break them down into small, sustainable goals. That goes for anything, but today I'm talking about fitness. Rather than make the resolution to "Get fit in 2017" set a specific goal like, "I'm doing strength training Monday-Tuesday-Thursday."
I set a similar goal a while back and it's been one of the most wonderful additions to my life. I love the happy glow of post-workout endorphins. For me, the hard part was sticking to my goal after realizing how long my journey would be. For example, when I started I couldn't hold plank position. In moments like these, be gentle on yourself. Otherwise, you're more likely to think, "I can't do it, so I won't do it." Instead I told myself, "This is where I'm starting. I'm gonna keep going and see if I can get incrementally better at this."
I did. Here are a few more things I've learned along the way:
· Making fitness a part of your life is not about motivation, because motivation is fleeting.
· Consistency, especially in the beginning, is more important. That's how habits are formed.
· Try different activities, you might be surprised which ones you enjoy.
· Seek out trainers that are a good fit for you (e.g. body-positive, encouraging vs. intimidating)
· Your workout should be challenging, not excruciating.
· Cute workout clothes are a fun way to kick off a new fitness goal.
· Always bring water.
· Listen to your body. It's good to push boundaries, but do so safely.
· If life happens, don't sweat missed workouts. Just start again when you can.
I love Planet Fitness for its judgement-free attitude and welcoming environment, which is especially important to anyone starting out. I'm so happy to share their new membership sale: new members can join now through January 11 for $1. It's $10/month thereafter, no commitment. You can find your local club here, many are open 24-7.
If you're starting a fitness journey, I would love for us to stay in touch so I can support what you're doing and keep the discussion going in this or future active/wellness posts. Happy New Year!
In collaboration with Planet Fitness
Photos by Jessica Castro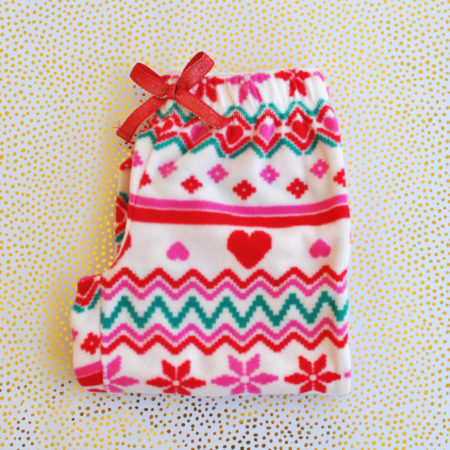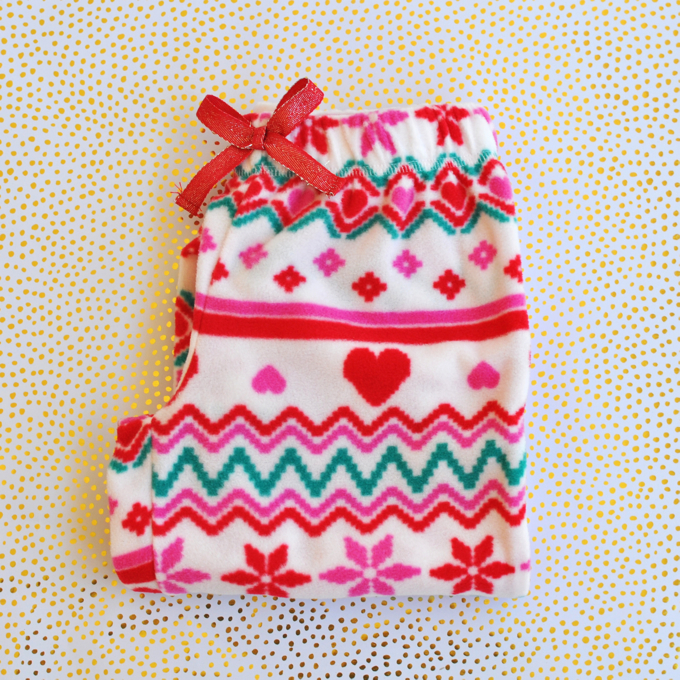 Just like that, the holidays are here. This year feels a little different; we've collectively made it through the many ups and downs of 2016. There's so much to enjoy about this time of year—the food, the lights, the stillness of a silent night and, of course, it's gifting season! I believe any gift, big…