By Jay 4 Comments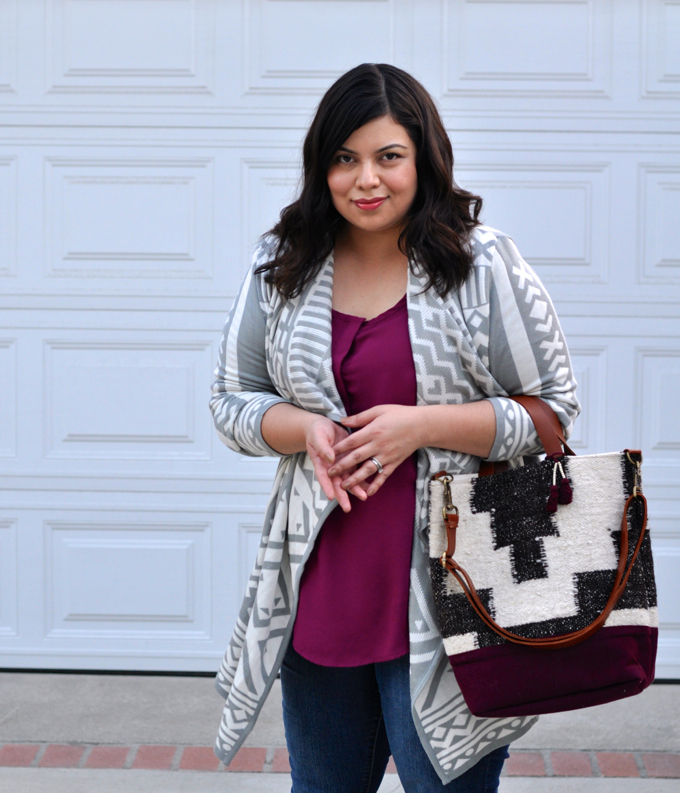 With the holidays around the corner, I'm sharing the first in a series of holiday inspired outfits. This cozy cardigan look is perfect for casual family gatherings, shopping around town, or grabbing a peppermint mocha with your sweetheart. Printed cardigans take the guesswork out of outfit planning, which makes them a fall/winter essential. I found this beautiful grey and white one from bar III at Macy's and it works with jeans, leggings, and joggers.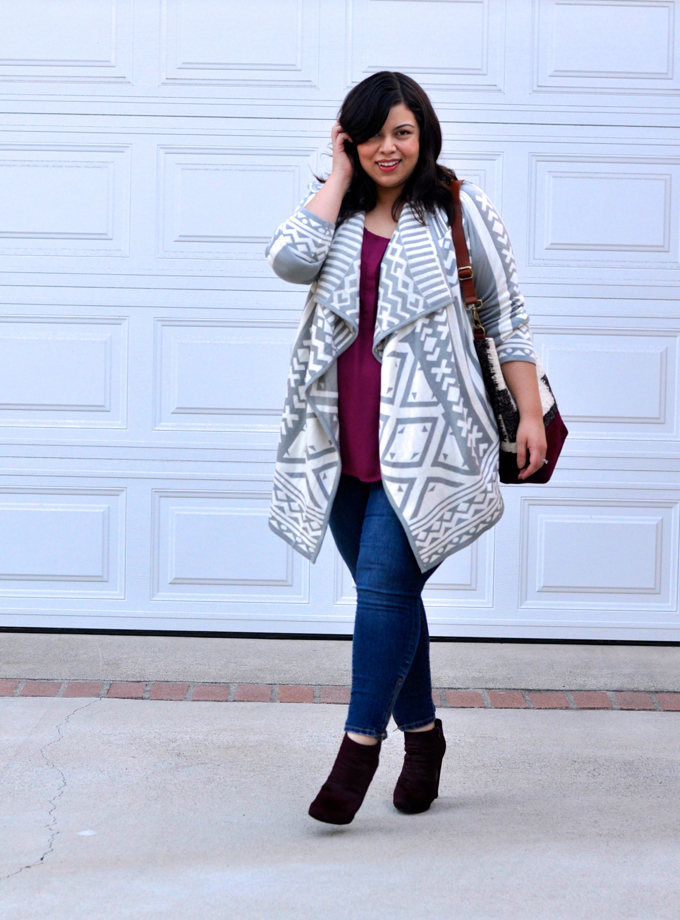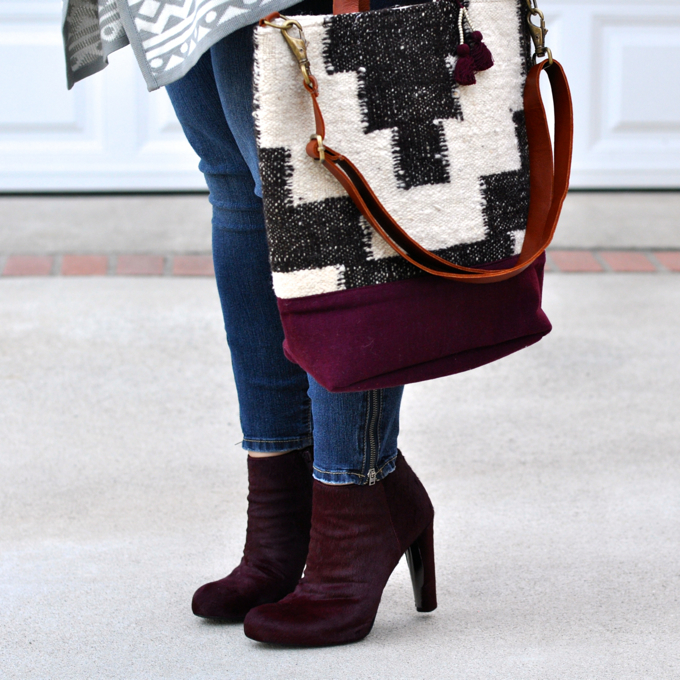 I wore this outfit with my woven tote from Mercado Global. They don't only make gorgeous, exquisitely handcrafted bags, this brand has heart. Mercado Global employs rural indigenous women artisans in Guatemala and helps strengthen local communities through education and empowerment. I feel connected to their mission because my mom's family is from Guatemala and both the country and its people are beautiful. Weaving is part of the culture and history, which makes these bags timeless. If you're in the market for a unique and beautiful gift—for yourself or someone you love—you have to check out their fall collection.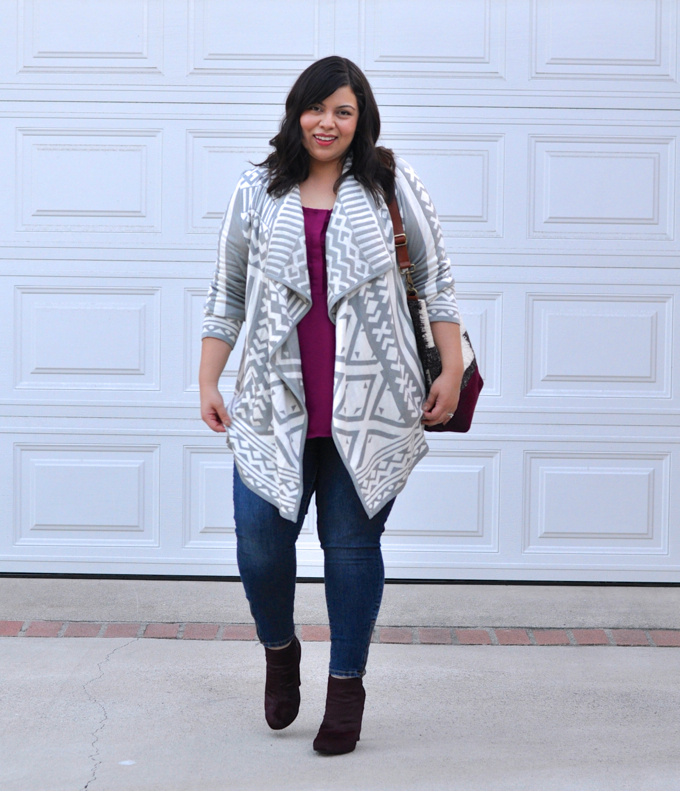 This cardigan isn't plus-size, but it's definitely plus-size friendly and runs through size XXL. I'm wearing it in a size XL and it has a generous sweep. I'm obsessed with mine and this label makes so many cute ones! I'm sharing my favorites below. Click on any image for direct links!


Sponsored Feature In Collaboration with E! House of DVF and Refinery29
Last month I learned that Diane von Furstenberg had written a book, so I got my hands on a fresh copy and I've been reading it ever since. It's called "The Woman I Wanted to Be."  When you think of the idea of an education, you might think of a classroom, but the older (and wiser) I get the more I understand that great people have incredible lessons to impart. Every woman is the sum of her influences.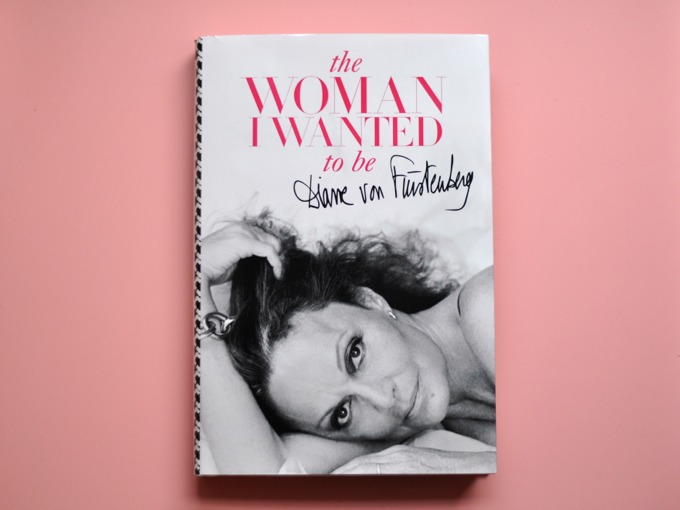 In her book, von Furstenberg talks family, love, beauty, and the business of fashion, and the broader of idea of becoming the woman you want to be, which is a message that you know resonates with me if you read last week's post. She has an incredible story (the daughter of an Auschwitz survivor; fashion tycoon; mother; cancer survivor), and shares her wisdom. That's one reason I was BEYOND excited to get a peek into her new show, "House of DVF" and be able to share my thoughts with you!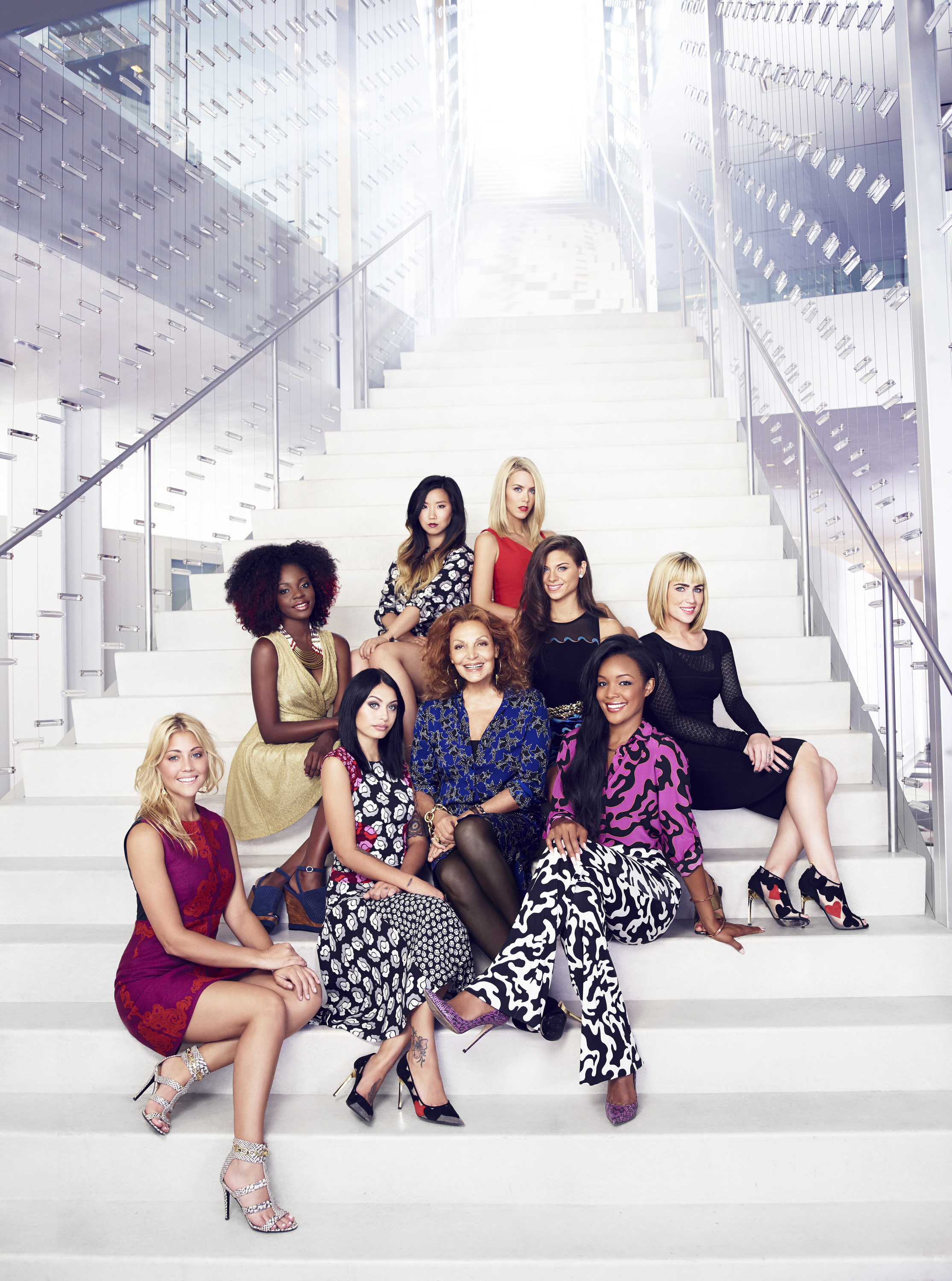 These eight women are vying for the position of global brand ambassador at DVF, each handpicked by Diane. In addition to looking for lessons I can apply to my own work, I'm also watching for everything else this show is going to be. It's set in the dreamy DVF offices in Manhattan and every woman there is unabashedly ambitious—which I think is fantastic, but also lends itself to entertaining moments.
I read Diane didn't want a drama-filled show, so there should be a good balance and it doesn't have to be a guilty pleasure. The women receive various challenges ranging from setting up a PR lunch to working at the DVF Spring 2015 show during Fashion Week. I'm interested in hearing Diane's comments throughout the season, all while taking mental notes for my own purposes. Can you tell I'm excited? I'm in the mood for a printed power dress right about now.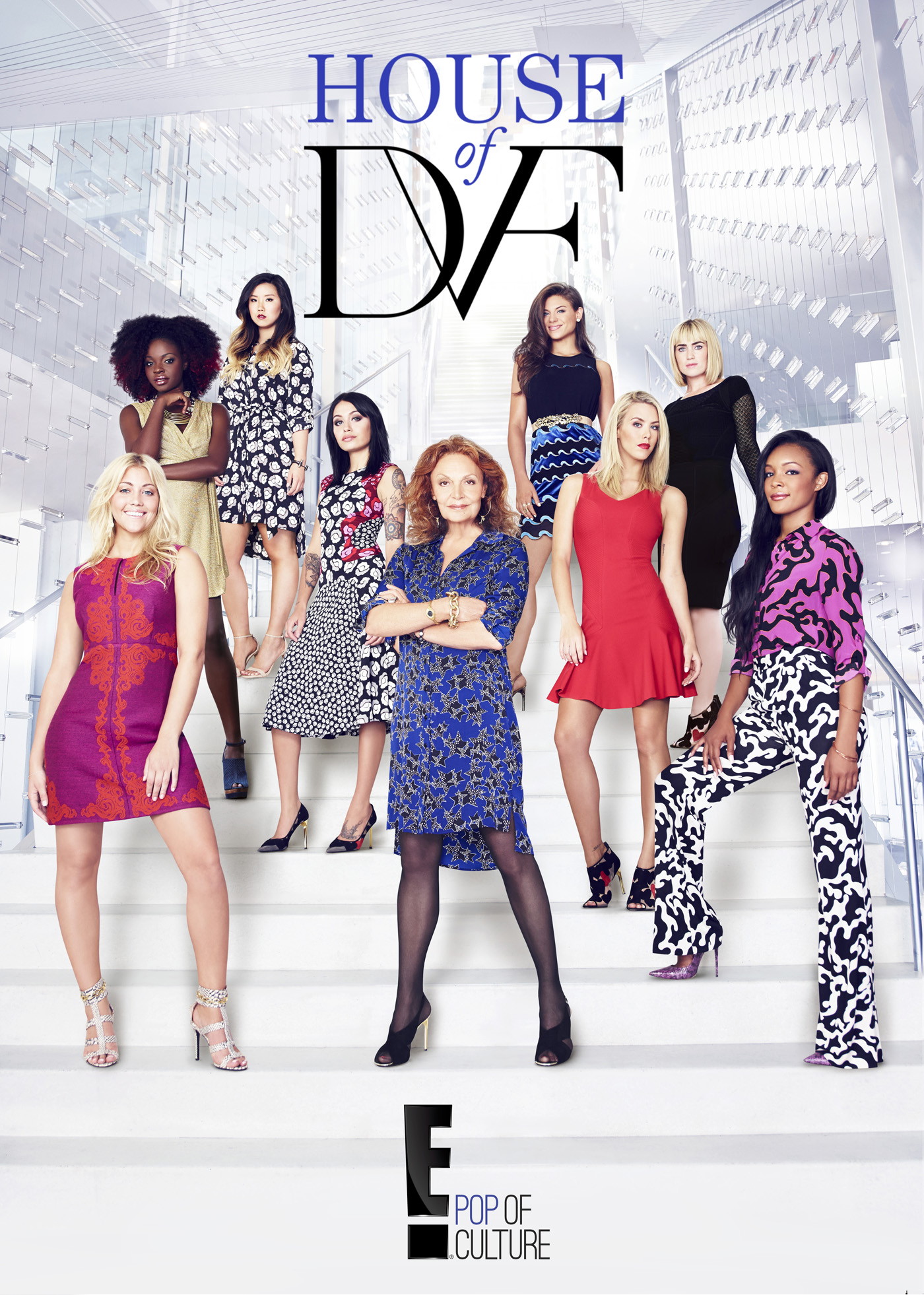 House of DVF premieres this Sunday, Nov. 2nd at 10/9c on E! 
You can tune-in tomorrow and hang out with me while I tweet during the premiere. Find me on Twitter @jaymiranda_ and the show @HouseofDVF or catch the fun across social media by following the tag #HouseofDVF.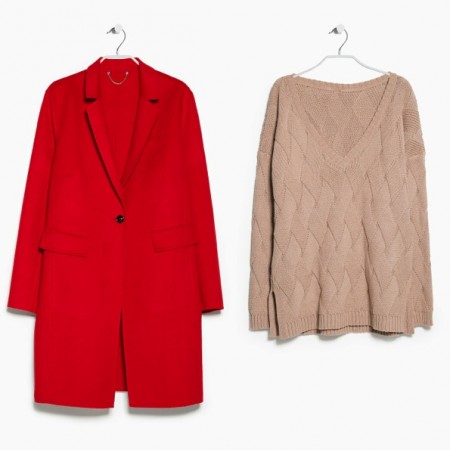 Love it? Click on items for links. First? Let me introduce clickable editorials. If you love a product, just click on it if you want the link. I'm obsessed with this red, gray, and pink combo – which is available up to size 18/20. Second, I felt like writing the following because it turns out I'm…