Have you been thinking about starting your own blog? This is one of the most-asked questions I get, so I finally put this resource together. This is written especially for people who are going into blogging with the desire to GROW your blog.
Please note that some of the links below are affiliate links and I will earn a commission if you purchase through those links. I'm a customer at the companies I'm sharing below and recommend them because they've helped make my blog better and I trust them.

Let's do it!
How to Start Your Blog
The Three Steps

Install WordPress, this is super easy.
Make your layout look great. Think: functional and pretty.
For my domain and hosting, I use Bluehost. You can use them whether you want to register a new domain or already have one elsewhere but want to use them for hosting. They have awesome customer service (phone and online chat) and everyone there is friendly and smart. It says a lot that I trust them with my blog, that's the highest recommendation I could give them.

I recommend getting 12 month price and give yourself a solid year of blogging to see where you can take it. I know there are a lot of hosting companies out there and maybe some cheaper places, but the two reasons I went with them are that Bluehost is the company trusted by some bloggers I respect and the customer service is known to be great – exactly you need as a site owner in case you ever have a question. I didn't think the other features offered were necessary unless you want extra privacy for your address and email, particularly if you want to avoid spam. In that case, it can be worth the extra little bit.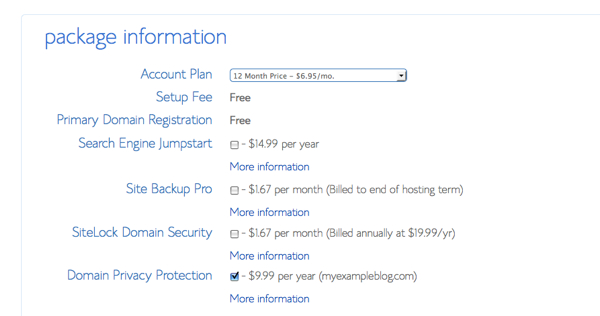 Installing WordPress is SUPER easy on Bluehost, all you need to do is log in to your account and find the WordPress button which will install everything you need right onto to your server space. That's it – another reason I love using them. Follow the steps to start your WordPress.org account and you can get started.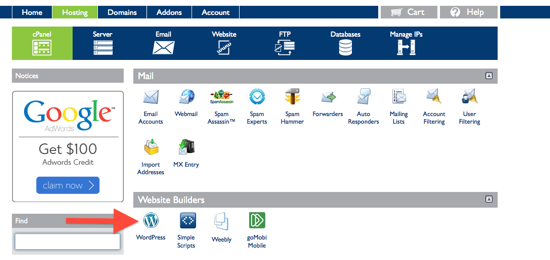 Click WordPress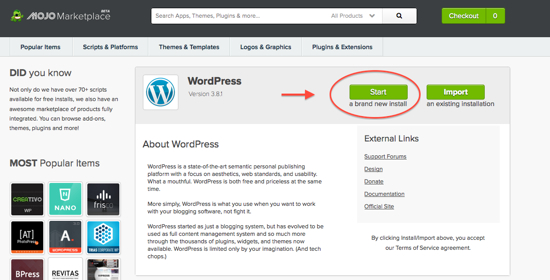 That brings you to this screen where you click START. From there, you click on your the domain name, fill in your username info, and click INSTALL NOW.
Next, you can start working on your layout. From your WordPress dashboard, go to Appearance -> Select Theme. There are plenty of great free wordpress themes. My advice to make something that fits the spirit of both your blog and you, but keep it functional and easy to navigate. The Appearance button also houses the options to change your background, add a header, create menus, and explore widgets. It might sound foreign at first, but you'll get the hang of it.
If you want to check out some options you can purchase, maybe something pretty you didn't find in the free theme options, I recommend checking out StudioPress Themes for WordPress. It's what I used to design my site. They have LOTS of choices.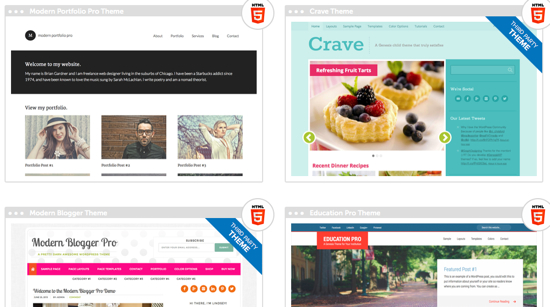 You can follow their instructions for installing and customizing.
My current layout has excellent functionality: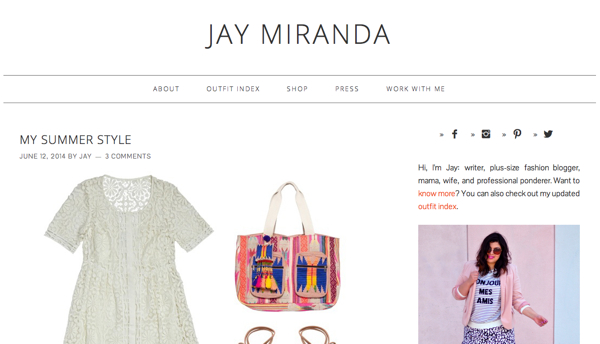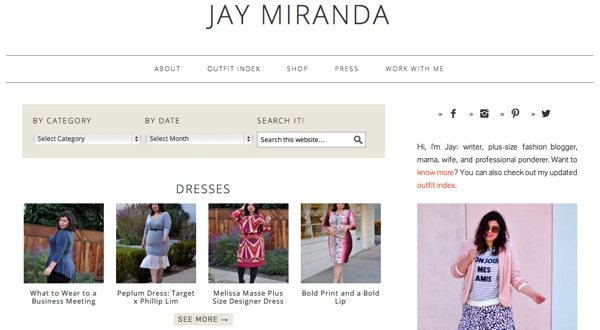 But the options are really endless and up to you and your blog.
That's it! You can also want to set up your free email account right from your Bluehost account page. Then, blog your heart out. Hope you found this tutorial helpful! Check out my Blog Tips page for extra information about growing a great blog and even turning it into an income stream.
---