In collaboration with Talbots.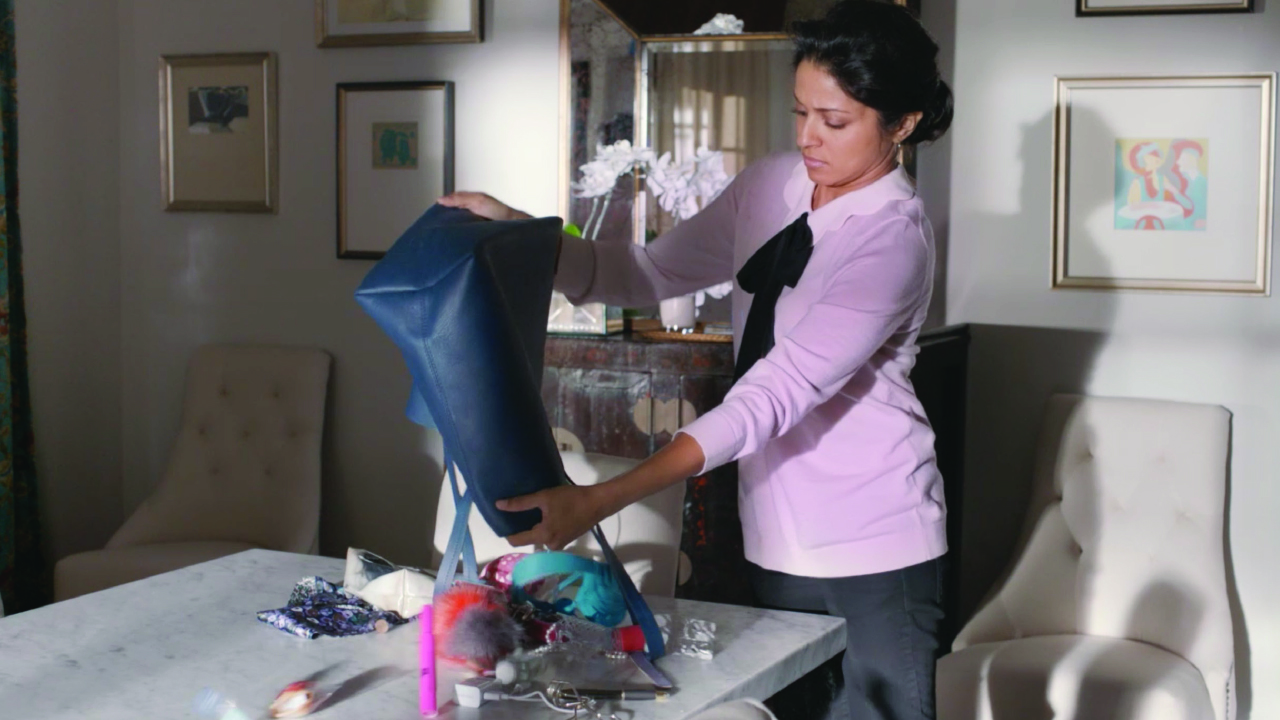 I believe in elegance, thank you notes, in perfume, in wearing the right dress at the right time. All these things form part of what it means to be a lady in my imagination.
There's one problem: these ideals and my real life are often at odds. I'm a mom to a little girl. I'm busy. I'm more apt to serve turkey burgers than I am to serve endives. I write for a living, but not in a I-can-see-the-ocean-from-my-cottage kind of way; in a I-need-to-submit-the-brand-copy-by-deadline kind of way. I'm more likely to go on a hike with my husband than I am to sit with him at a candlelit dinner. I forget to send thank-you notes, but I'm great at sending thank-you texts.
But you know what? To be modern-day lady is to contain multitudes. That's why I'm smitten with Talbot's "Because I'm a Lady" campaign. It's smart and witty and and real—which, coincidentally, are my favorite kind of ladies.


Find out more about #BecauseImALady.
The term "lady" has previously been used to describe a "gentle and polite woman." But today, being a lady doesn't come with the same set of prim and proper rules, manners and meanings it did fifty years ago. Which is why we at Talbots – a company made up of 92% women – are here to evolve this old-fashioned word and celebrate the modern classic women redefining it. Because today, being a "lady" is defining it for yourself and being unapologetically you – real, confident, fun and imperfectly enchanting. So let's politely set the record straight, shall we?
Speaking of definitions, Talbots also reached out to Merriam-Webster about the need to modernize the four-letter-word, "lady." Check it out:
My personal, updated definition of what it means to be a modern lady includes making the perfect pancake, a quiet cup of tea after dropping off my kid at school, a sweaty hike, multiple direct deposits, and yes, the right dress at the right time and a spritz of perfume before running out the door.
P.S. If you're feeling inspired for fall, here's one my favorite, ahem, ladylike looks for the season.
A perfect pink coat and suede bow pumps.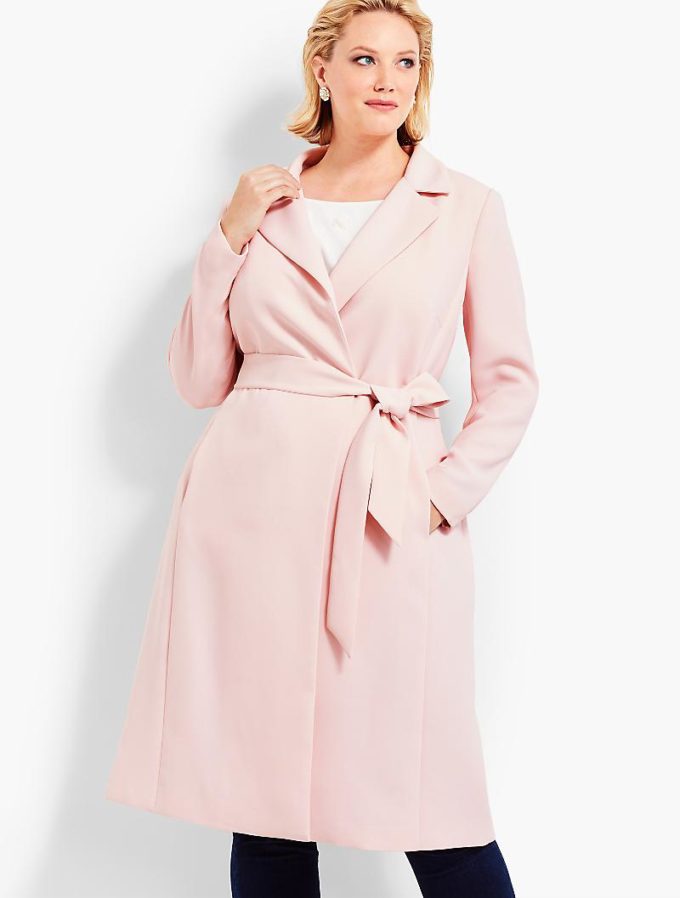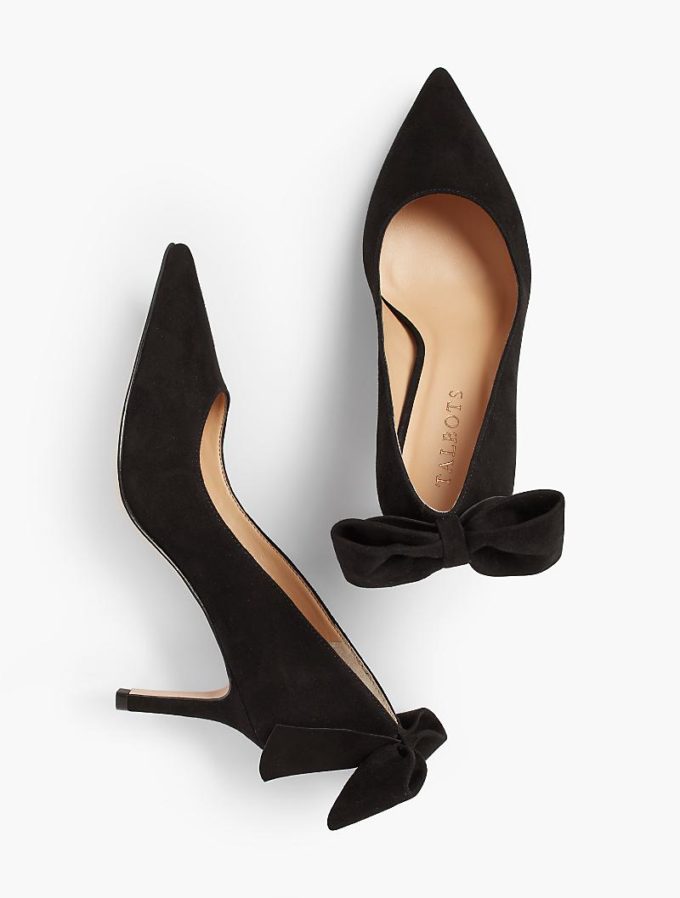 Share your own version of #BecauseImALady in the comments! x