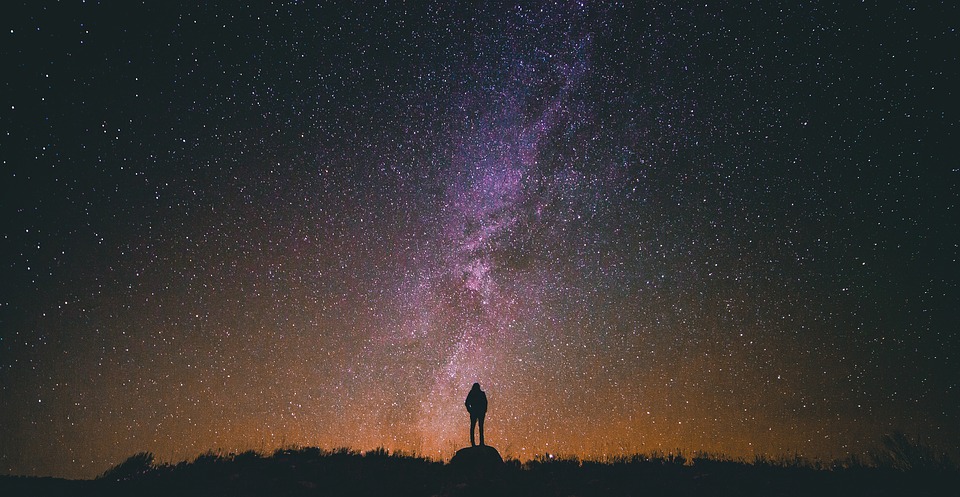 In the past I've talked about how 2014 was a hard year for me. My father got sick and died that year. But it was also the year I got pregnant and had a miscarriage. I have never written about it. I lost my pregnancy at about 12 weeks—just when we thought we'd share the news with our friends.
It was the holiday season and I had placed an extra tiny stocking on our tree. The day after Christmas, we had a scan at our OBGYN that showed no heartbeat. What followed was almost more awful: several more scans and tests to confirm. During each exam I was hopeful that there'd been a mistake. But that was not the case.
It's a strange pain to grieve for someone you'll never know. If everything had gone well, we'd have a two-year old and five-year-old in our home. Julia would have been a great big sister. The reason I felt compelled to write about it today is that October 15 is pregnancy and infant loss awareness day. I've seen this day come and go, when I didn't want to think about it. But I remember how I felt when everything was happening—how I scoured the internet for similar stories, for women articulating similar pain. I want this to be one of those stories.
I read about "rainbow babies" (the one you wouldn't otherwise have had) but in my case, I didn't want to get pregnant again, at least not for a long time. I too was subjected to messages that sought to comfort me but just deepened my pain. "You can always get pregnant again." "At least it happened early." Minimizing loss doesn't help the hurt.
Oh, and if you happen to know someone in the midst of this kind of grief, it's better to say "I'm so sorry, but I'm here for you"—and actually be there for them.
In the years since my loss, my life has grown in different directions. I'm grateful for all the yoga, meditation, the solace of the mountains, and long walks—basically everything that helped me find clarity when I most needed it. I feel exceptionally fortunate to have Julia for a daughter and for my wonderful husband, who has been trekking alongside me in more ways than one.
This past year we thought about having another baby. And no, I'm not pregnant—this isn't that kind of post, sorry. But if we end up being a one-child family, I guess we'll have to deal with having been blessed beyond imagination just once.
I read a while back that when you're done growing babies, you have to grow something else. That's where I am now. But I can also say that I'm OK again. Grief is like being tossed into an ocean but I'm no longer in the waves. I'm at the edge of the water looking out onto an expanse. And I'm not alone; perhaps you are standing next to me. And if you are, I'm holding your hand.
Without a happy rainbow to end my story, I've been unsure how to convey this experience. But then today I saw it. It was in a heartfelt post by Hurrah for Gin, an otherwise L-O-L parenting site (and book.) Today, her post ended with the notion of having a star in your life no one else can see. The metaphor is perfect.
The baby I would have had, but didn't, brought several things into the light—namely, how lucky I am for my little family and the moments we've shared together. Today, I'm thankful for the starlight.