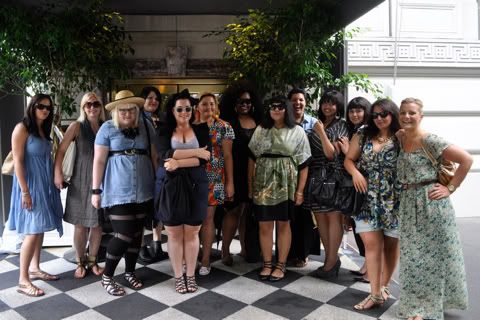 I'm back from an unforgettable weekend in New York! I had never been around so many talented, gorgeous, and stylish women! I will be posting pictures here but don't forget to check out the other YFFCON bloggers – Nicolette Mason, Sound Bites, Corazones Rojos, More to Love, Fashion Hayley, Young Fat and Fabulous, Saks in the City, and Musings of a Fatshionista!
Friday was first day in New York and in the morning we met up with Evans representatives for a delicious brunch at Le Caprice on 5th Avenue. Later we went to the Trump Soho hotel to check out a preview of their Fall/Winter collection and get a peek of the upcoming Beth Ditto collection!
I can't share any pictures of the Beth collection but I can tell you that I loved it and definitely want to buy a couple things! Hopefully you will love it too. The Fall collection is set to start being available toward the end of August. I tried on some of my favorite pieces!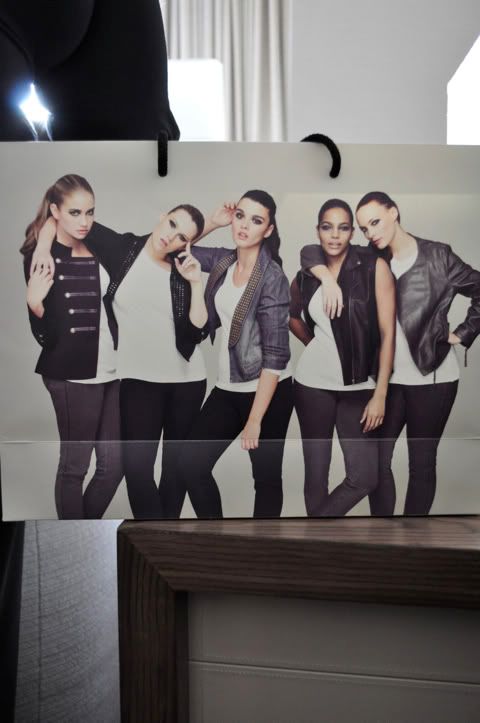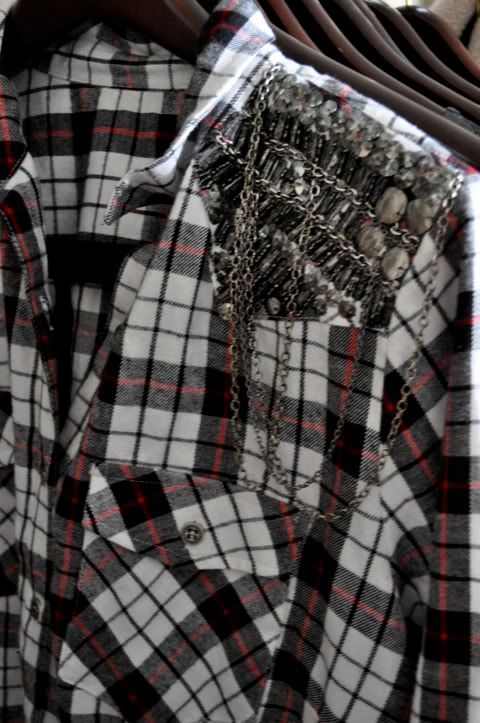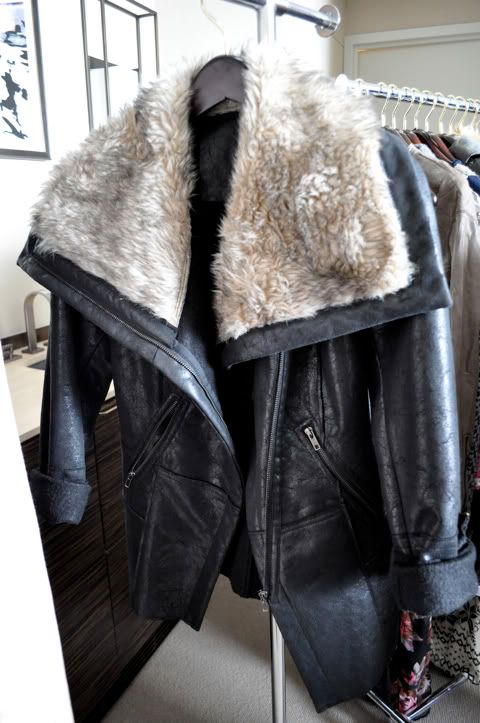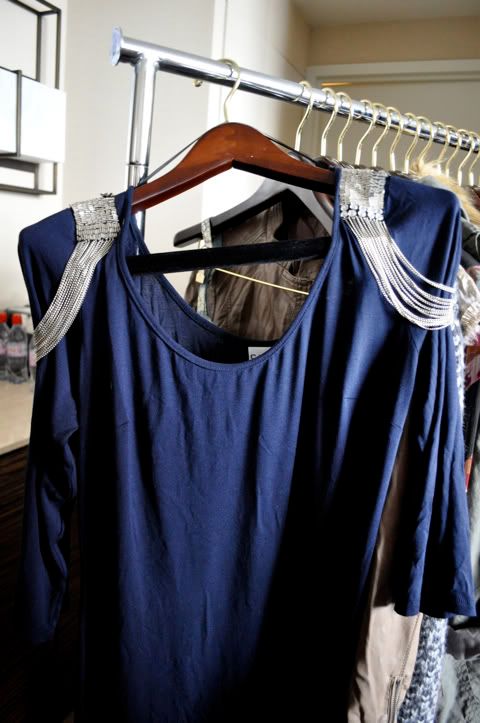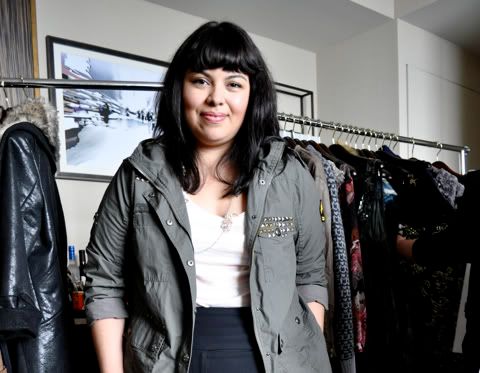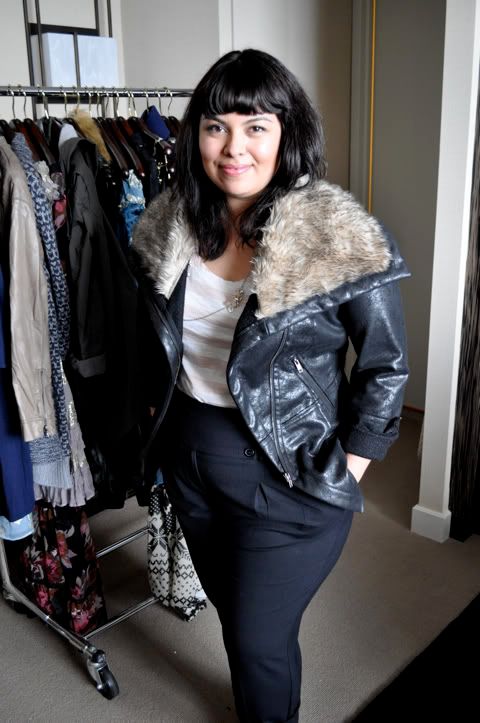 More pictures coming!
Thank you to all our sponsors for supporting this amazing conference! City Chic, Evans, Faith21, Simply Be, Macys – American Rag, Torrid, ModCloth, Boutique Larrieux, and We Love Colors.